We help organizational leaders eliminate the gaps between VISION and EXTRAORDINARY RESULTS.
Helping clients OVERCOME barriers to realize their best RESULTS and ACHIEVE their highest GOALS.
Our goal is to provide tools and guidance, enabling parties to COLLABORATE EFFECTIVELY, MUTUALLY AGREE on future behaviors, and WORK SUCCESSFULLY TOGETHER moving FORWARD.
Make the MOST of your valuable TIME with meetings that begin with MEANINGFUL agendas and end with unified CLARITY.
What We Do
We help organizational leaders achieve extraordinary results.
For Executives
Executive / High potential Leader coaching
Our professional coaches provide the confidential space, objectivity, and clarity needed to establish new strategies, actionable plans, and outstanding results.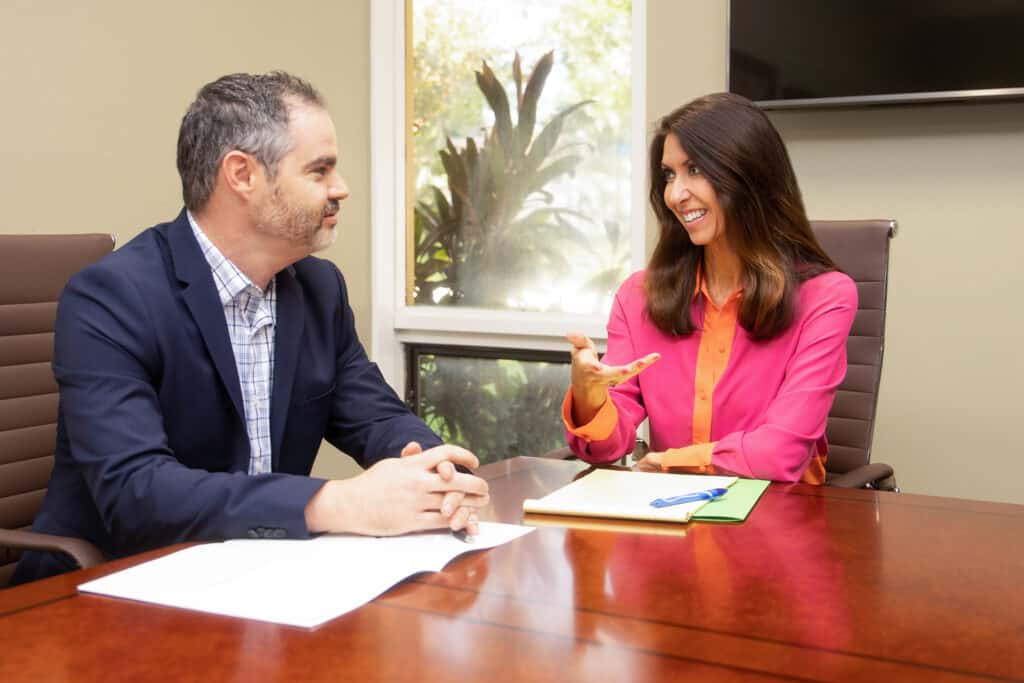 For EXECUTIVES & SR. LEADERS
Strategic Planning & Meeting Facilitation
Don't settle for the status quo, mediocre results, or missing targets. The PERSPECTIVES expert strategic planning and meeting facilitators guide you to the unity, clarity, and accountability needed to achieve outstanding results.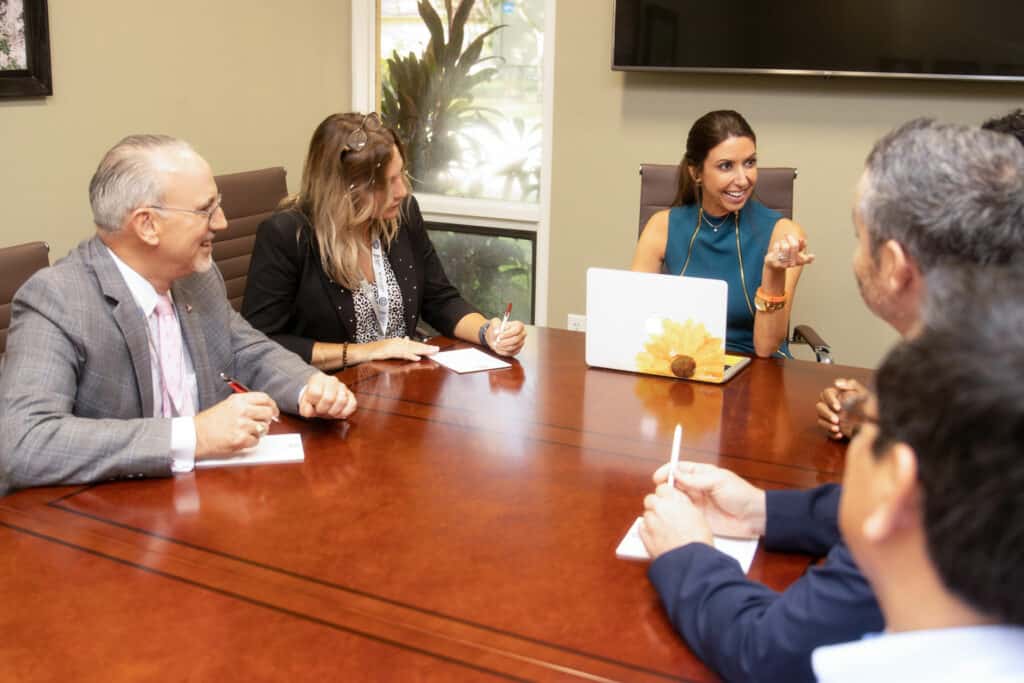 For Leaders
Workplace Conflict
Unresolved conflict erodes productivity, trust, and the ability to achieve your goals. Our conflict resolution specialists guide you to finding the best solutions and implementing lasting resolution.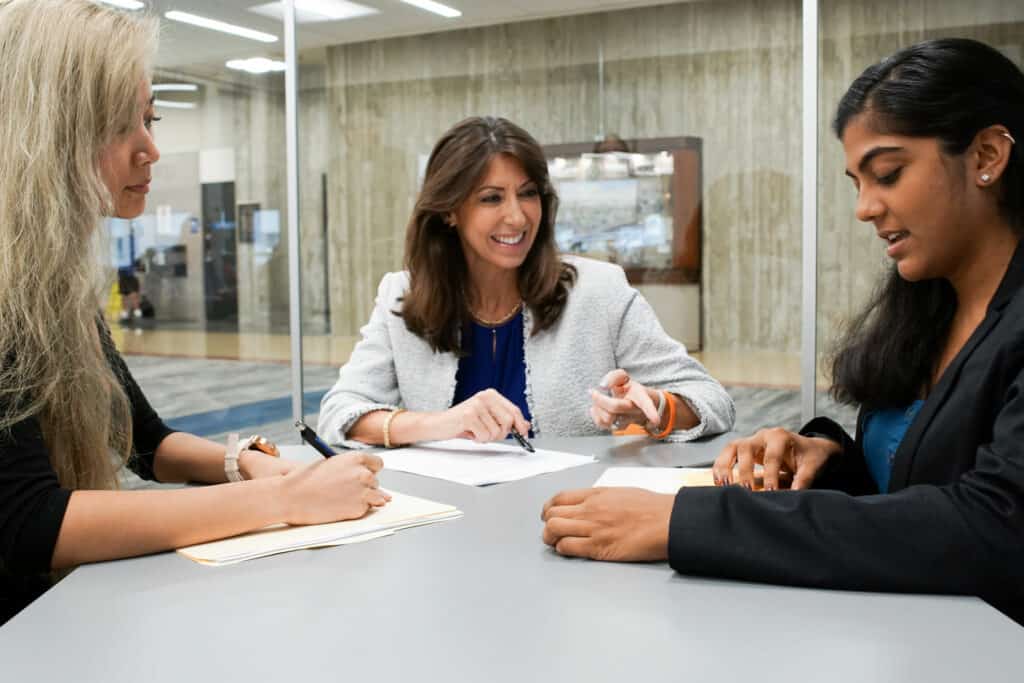 For IMPACT AND MOTIVATION
Speaking & Training
Unlock new perspectives, transform communication, and encourage new and improved actions with our engaging keynote presentations and group training.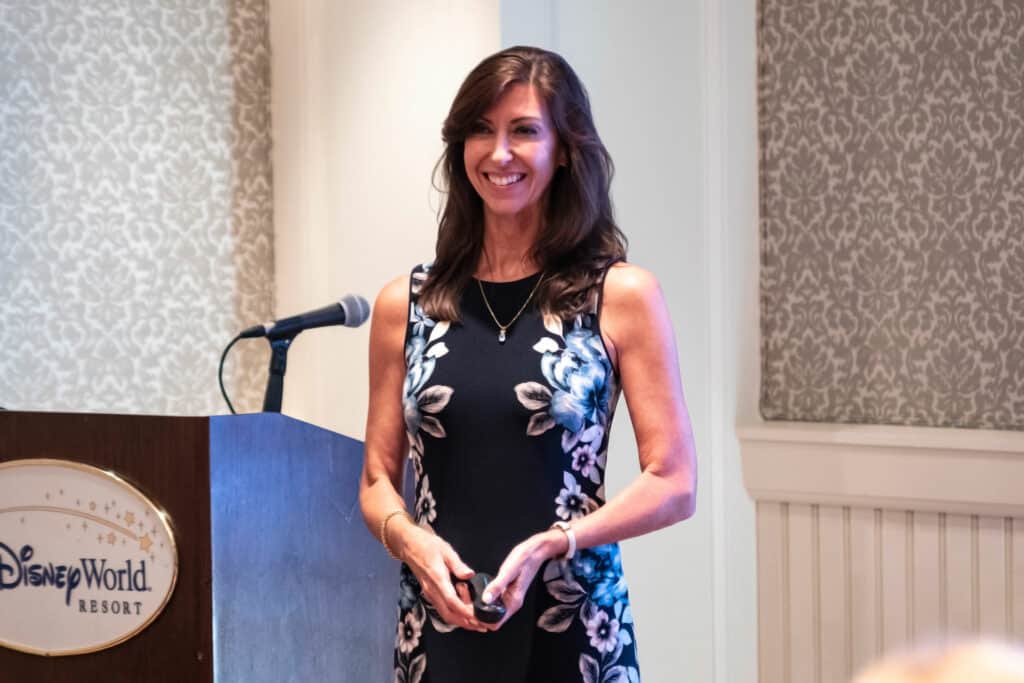 The
PERSPECTIVES

AdvantageTM

Perspective
From assumption to certainty
Planning
From reactive patterns to mission-focused action
Performance
From falling short to exceeding goals
Our Proven System for Success
Want better outcomes? We can help with that.
With PERSPECTIVES, client engagements are tailored to specific needs, but our approach is always systematic. The PERSPECTIVES AdvantageTM system for success has been researched, time-tested, and proven to objectively identify your barriers and equip you for ultimate success.
Did You Know?
Every Year Companies Lose
$359b
American companies lose up to $359B per year due to the impact of conflict in the workplace. We help clients end the damage caused by conflict and learn how to transform it into opportunities.
Executives report a roi of up to
788%
Executives report a ROI of up to 788% when they invest in coaching for themselves and their leadership teams. Our credentialed, experienced, executive and organizational coaches provide the space, objectivity, and confidentiality needed to turn your vision of success into reality.
As few as
10%
Inc. research finds as few as 10% of companies successfully execute on their strategic plans. Our professional strategic plan and meeting facilitators intend to increase that dismal statistic. We help you create the plan, of course, but more importantly we enable implementation and follow-through. It's time for you to become part of the 10%.
Take the first step towards extraordinary results!
Call or email us today to schedule your free consultative discussion.