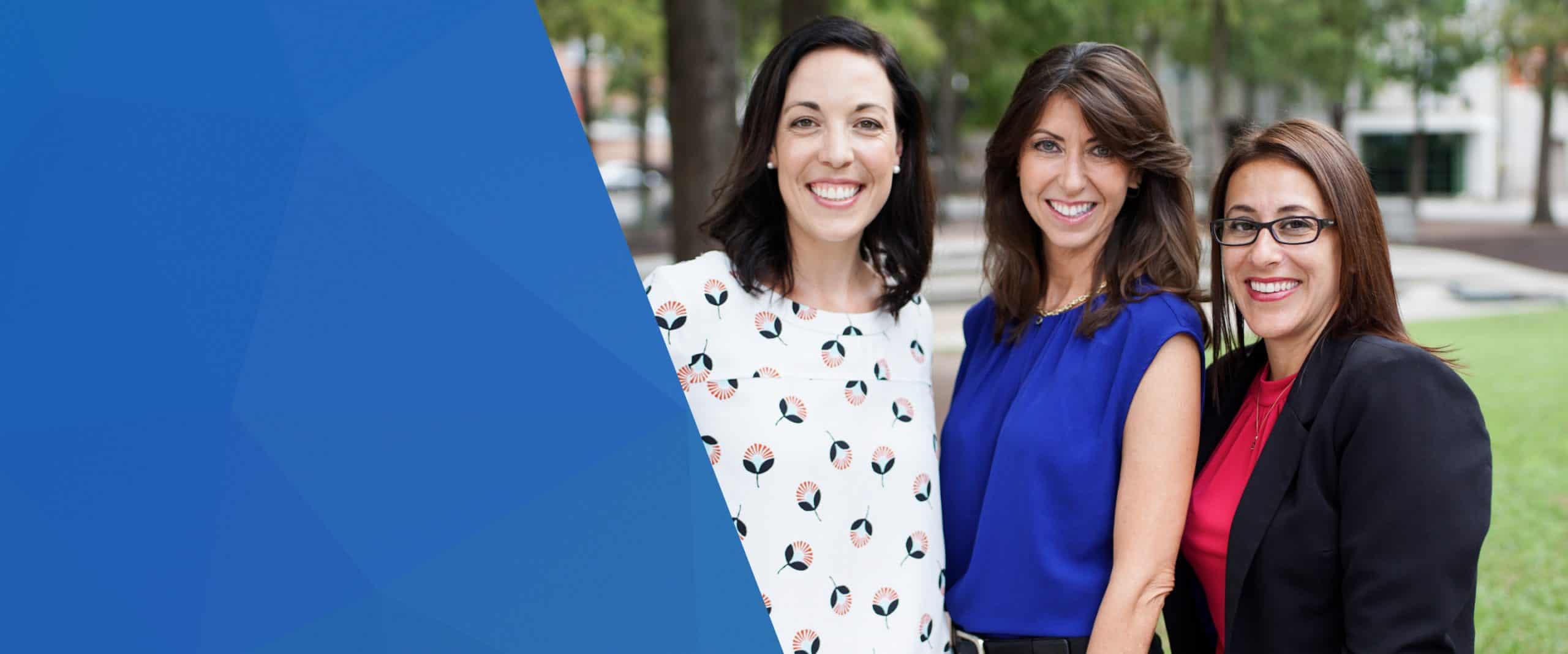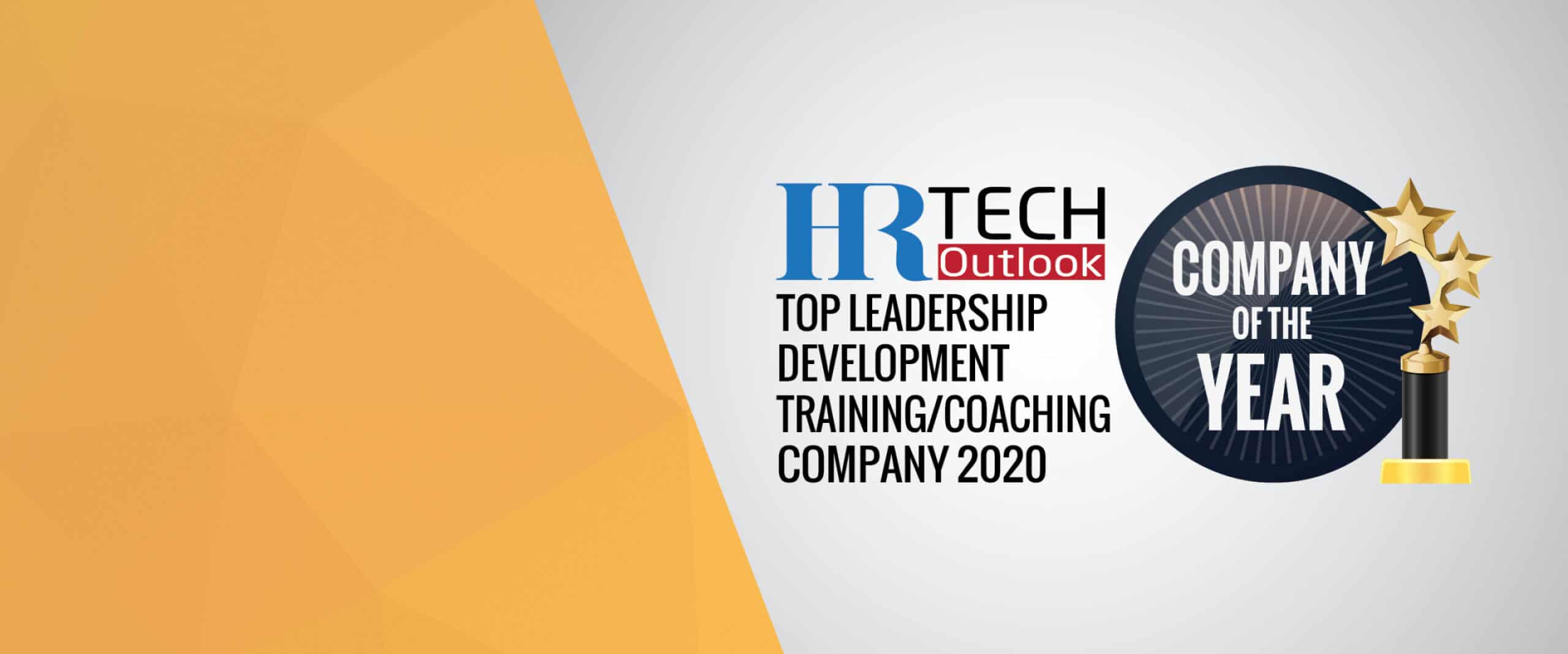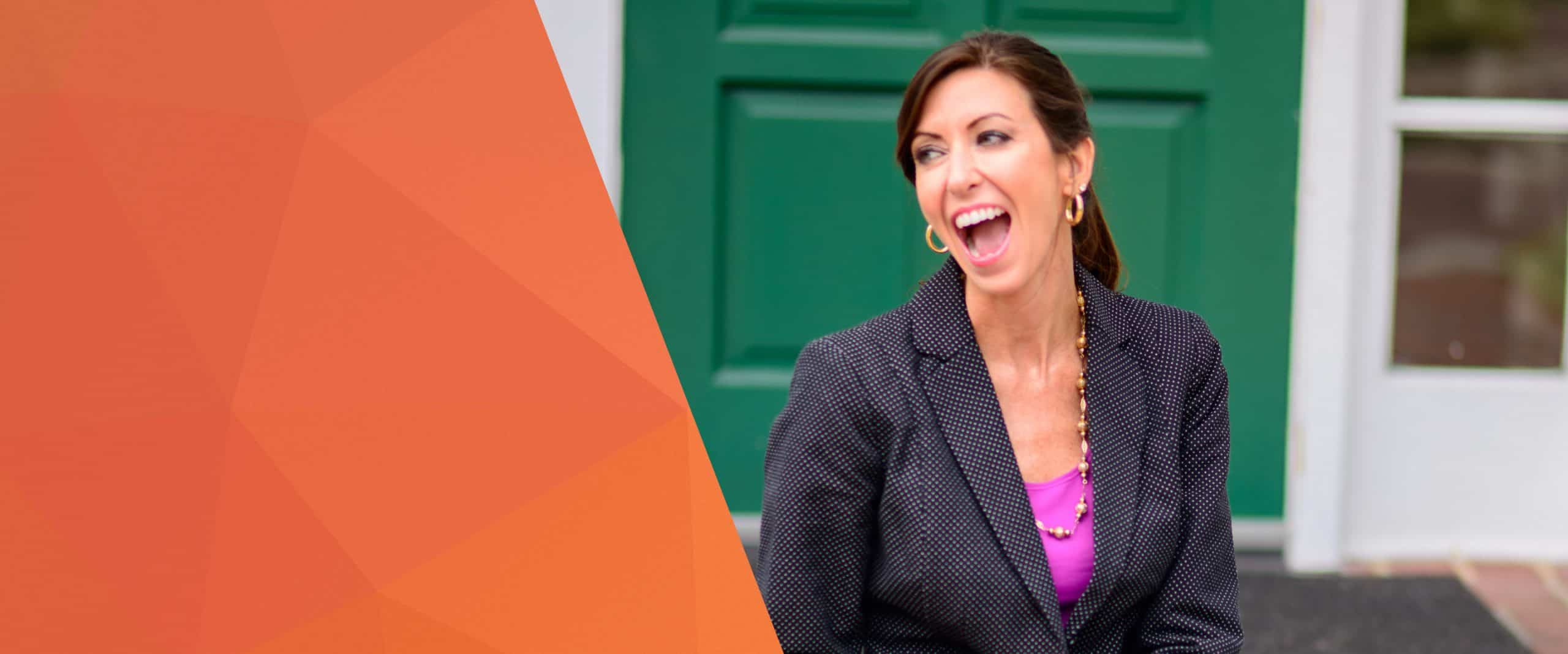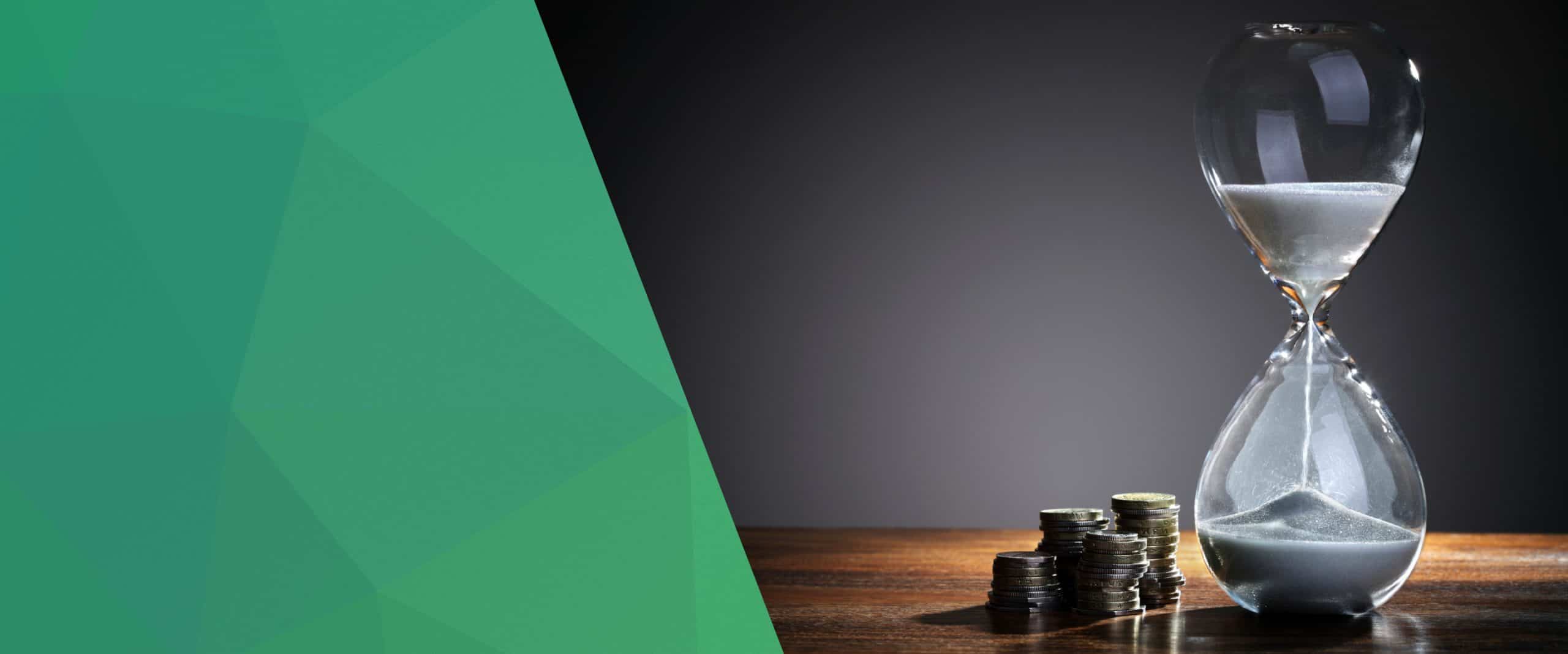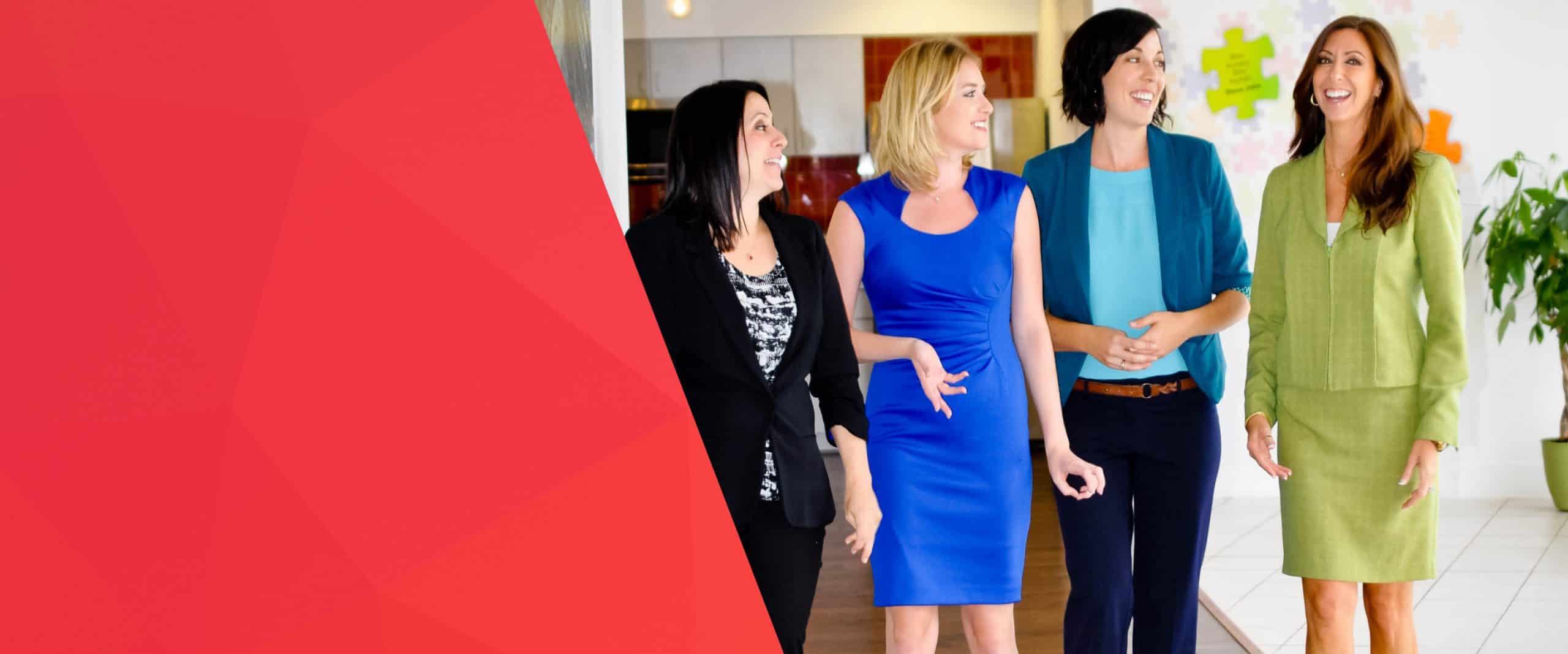 Karen Pelot is the owner and CEO of PERSPECTIVES, LLC. Her specialty is partnering with leaders to help them accomplish more, with less stress, and better results. Whether 1-1 or group coaching, leading a shared learning experience, speaking, mediating, or facilitating a strategic meeting, removing the barriers to achieving individual and organizational success is her professional passion.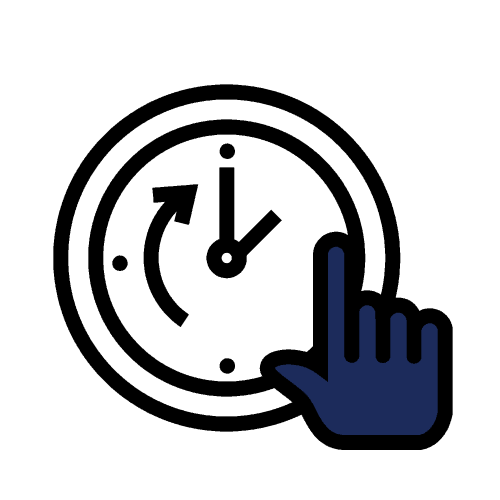 More Productive
Productivity is the biggest casualty of conflict in the workplace. Conflict costs US businesses
more than $359 billion annually
. What is conflict costing your company?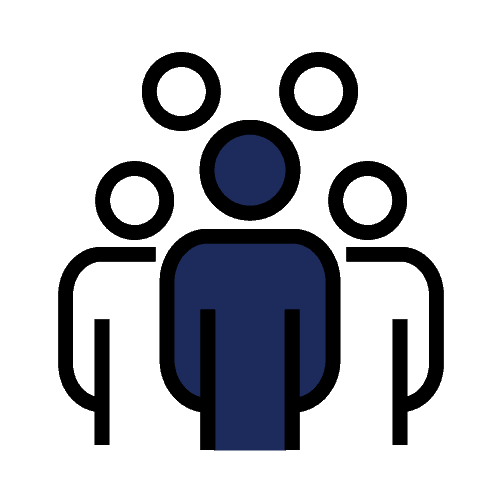 More Engaged
Disengaged employees cost US organizations $350-440 billion annually. Fully engaged teams outperform others
by as much as 202%
. What are you doing to maximize employee engagement?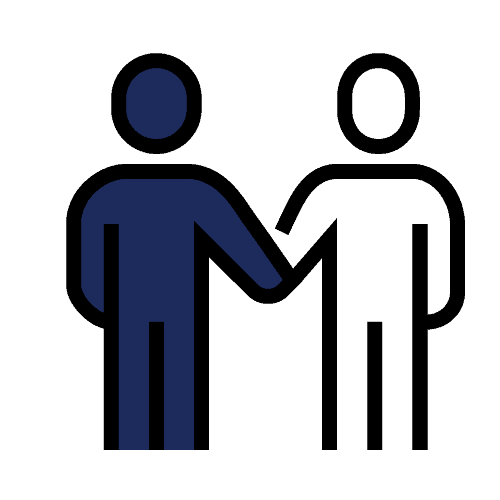 More Loyal
On average, the cost of turnover is
1.5 times the annual salary
for the position. Teams that score high in consistency of open communication and clarity of roles, expectations, and priorities also score high in loyalty. What are you doing to encourage loyalty from your team? What our clients say
"Since working with you, our work group has a greater awareness of ourselves and each other. Our communication and work environment has vastly improved, and we continue to be mindful and respectful of each other and our respective work needs. My only regret is the situation festered for more than a year before we obtained your professional guidance. I know this improvement would not have occurred without your insight and skill."

"Karen Pelot is an excellent Mediator! She embodies what I look for in resolving disputes; knowledge, strength, and a disposition conducive to resolution."

"As the Director of Programs for GOSHRM (Greater Orlando SHRM chapter), I had the pleasure of meeting Karen when she presented at one of our monthly meetings. Not only was Karen a pleasure to work with, she delivered a fun, informative presentation on recognizing conflict styles that our members truly found valuable. The feedback was amazing."

"As a Board member of GOSHRM at the time, Perspectives presented a very interactive and revealing workshop for our members that was very well received. I have made a number of recommendations for her based on this experience and think if you are reading this you should consider her services. She won't disappoint!"

"Karen Pelot is an enthusiastic and energized speaker. She led our group through exercises on negative and positive mindsets. I left the class with tools I could use instantly, and feeling different than when I entered the classroom that morning."

"Today we learned we have more in common than we have differences with regard to feelings and objectives. This will open up communication in our group. Thank You!"

"Karen Pelot has served as mediator in a number of difficult cases for my firm, and has done an excellent job each and every time. Ms. Pelot is professional and well prepared, and she quickly understands all the issues involved in mediation. She maintains a positive attitude and has good communication skills, listening to all sides and giving insightful and productive feedback to help the parties move toward an amicable resolution. Her tenacious work has been instrumental in helping us resolve many cases which we believed could not be settled. I highly recommend Karen Pelot as a mediator and plan to continue to utilize her in future cases."

"I can't speak more highly of the outstanding job Karen did to help the staff and management of a newly created program in our organization develop common goals, objectives and, most importantly, a common understanding of the roles and responsibilities of every member of the team."

Step 1: Reach Out
Take the first step towards greater results! Call or email us today to schedule your free consultative discussion.

Step 2: Consult
Invest 30 minutes in a mutually informative collaborative conversation. Share your goals with us and learn how we can help you reach them. Your customized proposal will be provided to you within 48 business hours.

Step 3: Get Started
As soon as your best-fit proposal has been accepted, we're ready to schedule your service events and get started! CALL US FOR YOUR FREE CONSULTATION
407-926-2451