Greetings!
As the CEO and lead practitioner of PERSPECTIVES, I would be delighted to share my time-tested, empirically proven, capacity-growing insights at your next leadership seminar or event!
Why Karen Pelot & PERSPECTIVES?
Only 1 in 10 are natural-born leaders who guide their employees by example. (INC.COM) That means 90% of the leaders currently in their roles need more information and skill development to be truly effective in their roles, much less successful in the next one.
The insights and tools provided by Karen Pelot, in each of her presentations, deliver important, often overlooked, and readily applied information to enhance the capacity of even the most experienced leaders.
Karen's Purpose
Helping leaders continue to grow and find new and improved ways to achieve outstanding results for themselves, their teams, and their organizations as a whole brings me joy. Seeing "aha moments" come across audience faces and witnessing as concepts and ideas connect never gets old!
Great leadership requires:
Continual learning
Evolution
A good deal of trial and error
I intend to be the facilitator of all those things for as many leaders as possible for as long as life permits.
We have had the privilege to speak at or work with these companies and organizations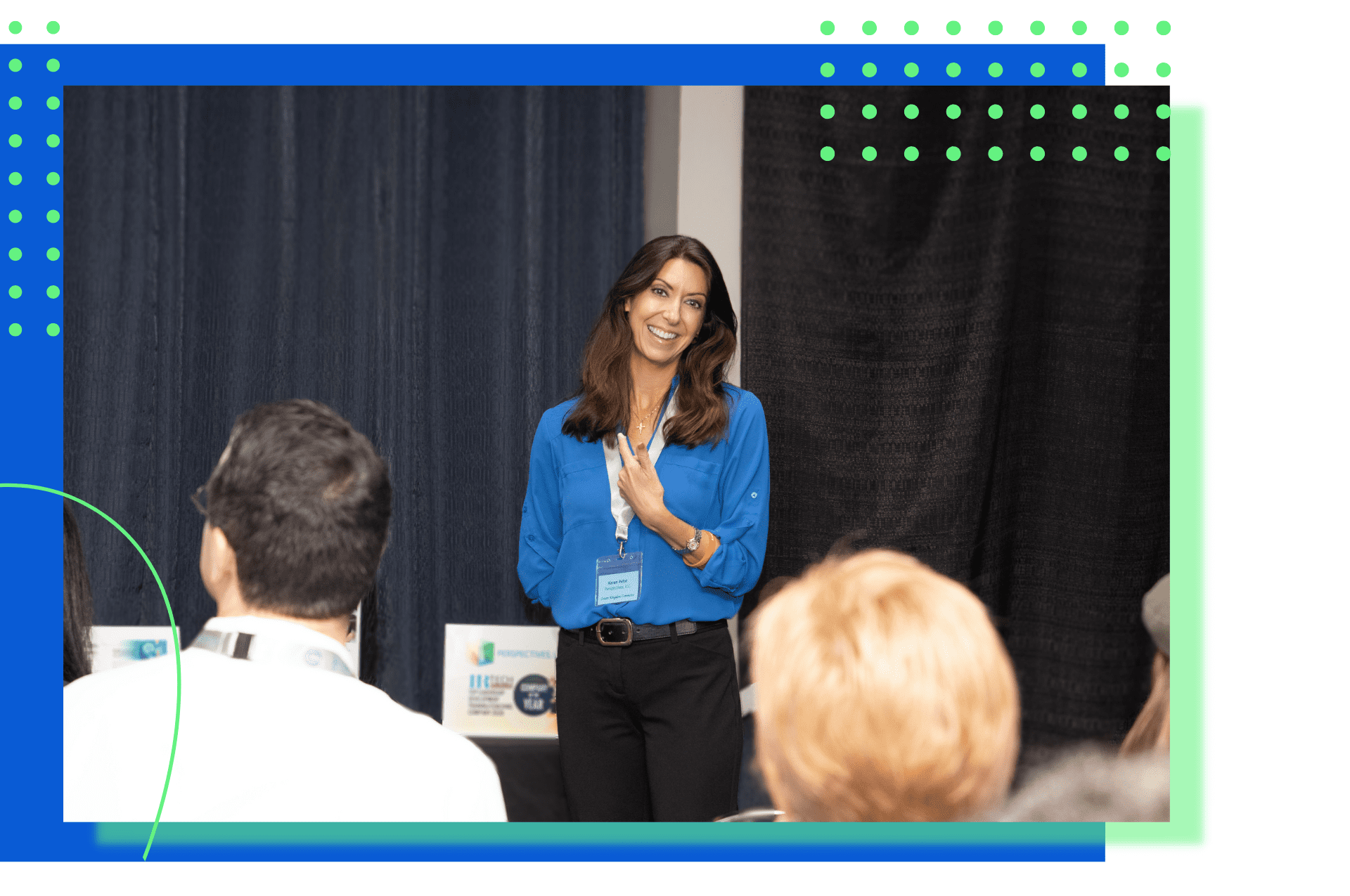 What Your audience will walk away with
"I suppose leadership at one time meant muscle; but today it means getting along with people."

Mahatma Gandhi
Everything I share targets greater self-awareness, understanding of others, and accountability. These are powerful tools for leaders. They are, in fact, essential for ongoing success. I can't wait to share important reminders, new nuggets, and readily applied information and tips with your audience!
Presentation Topics
Meet Your Mindset: How to recognize it, Shift it, and Empower it.
The Truth About Conflict: Keys to Understanding it, embracing it, and turning it into opportunities
Emotional Intelligence: The Essential Ingredient for Success
True ColorsTM: The BEST time you will ever have learning about yourself, and how to effectively work with the people around you!
Embracing Accountability: The prerequisite for leadership success.
extraordinary Results
"WHEN WE DON'T TRULY LISTEN, BALLS GET DROPPED, FEELINGS GET HURT, AND TRUST TAKES A HIT."

Karen Pelot, CEO & Lead Practitioner, PERSPECTIVES LLC
Unlock new perspectives, transform communication, and encourage new and improved actions.
For an engaging and impactful presentation for your next conference, event, or professional gathering, request Karen and start planning today.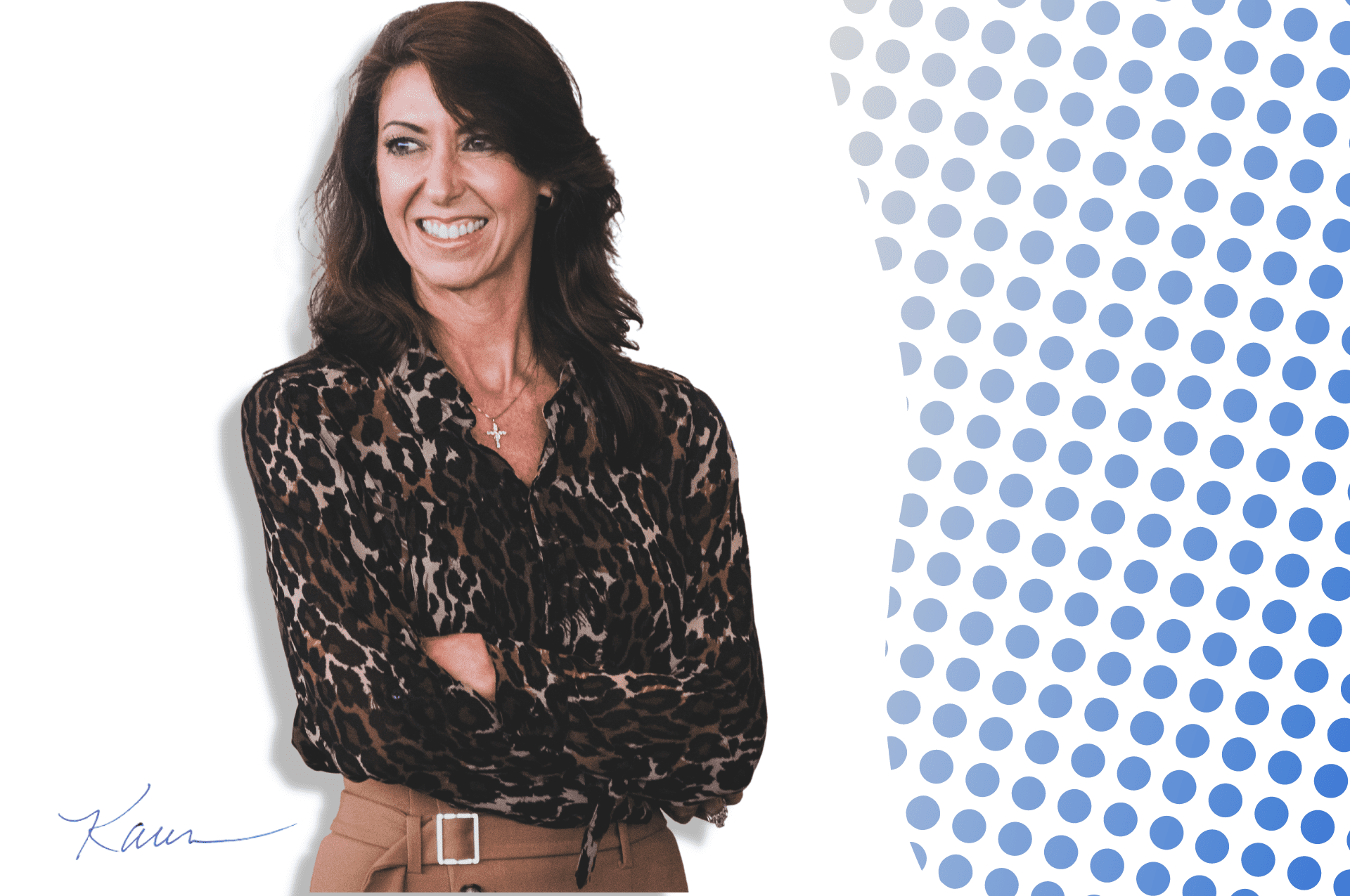 Digital Assets
Please click on the button below for Karen Pelot's Digital assets and PERSPECTIVES LLC media press kit. We look forward to connecting and partnering with you for your event.
For Workshops & Training, leadership team meetings, or executive retreats, please visit the Workshops & Training Page.
Request Karen as an Appearance
Please complete the form below to request Karen Pelot, CEO & Speaker, to present at your next event.
A Proposed Topic
If you would like Karen to speak on a topic not shown, please schedule a consultation to discuss.