Affirmation from our clients and partners: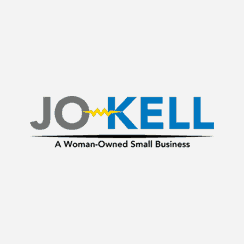 Suzy Kelly
CEO, JO-KELL
I engaged PERSPECTIVES, LLC to facilitate our annual Leadership Summit.  I worked with Karen Pelot over several phone conversations to determine the agenda and goals for the meeting.  Karen listened, made suggestions, came up with a plan, and delivered! One year later, we are still talking about one of the shared learning experiences.  I am very satisfied and would definitely engage PERSPECTIVES again.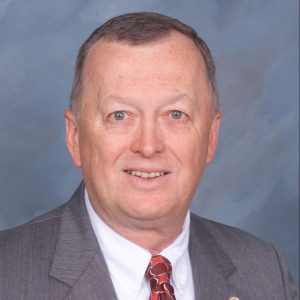 Douglas Aiken
Executive Director, IMSA Educational Foundation
We engaged Karen Pelot to facilitate a critical meeting where we hoped to bring a disparate leadership team together. She did her homework. She was outstanding. We got through a two-day agenda in the first day. I highly recommend Karen as an outstanding facilitator.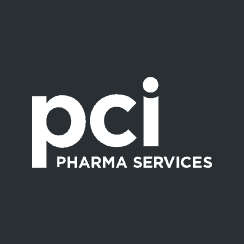 Kristi Lecher
Director, PCI Pharma Solutions
We contracted Karen Pelot at a time we had several changes in leadership and associated growing pains.  She worked with our leaders to help identify and achieve goals on both individual and organizational levels and supported the team during a reset of responsibilities and expectations. Karen was a pleasure to work with. She was prompt, pleasant, and quick to build relationships and pick up the nuances of our business. Her demeanor is positive, but she's willing to have direct and difficult conversations and does so in a way that's not defeating or demotivating.  I have recommended Karen to other divisions of the company and look forward to working with her again in the future.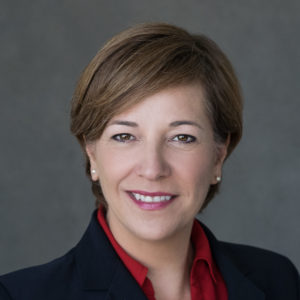 CAROL WICK
PARTNER, CONVERGENT NONPROFIT SOLUTIONS
My experience with Perspectives has been wonderful. Karen is a skilled mediator and can easily see beyond the surface issues to resolution, even in the most difficult conflicts. I frequently recommend Perspectives to clients and would highly recommend them for your training and conflict resolution needs.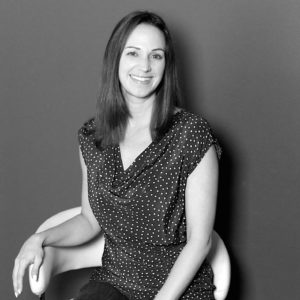 SARAH RISTORCELLI
CO-FOUNDER AND DIRECTOR,ORLANDO CONTENT MARKETING
I have worked with Perspectives over the past two years on multiple projects. Karen and her team possess incredible experience and insight. Their workshops are clear and actionable, helping transform teams that struggle with conflict and communication gaps into high-functioning organizations. I highly recommend Perspectives to any professional group that wants to improve their awareness and capacity.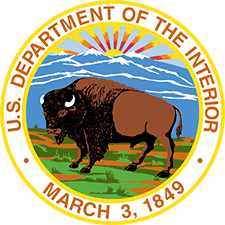 Solicitor
U.S. Department of Interior
Just minutes after leaving the conference, I experienced a work-related conflict. It wasn't pleasant, but the silver lining is I used it as my first opportunity to apply some of the practices you introduced.  It is working out much better than I would have expected, so I'm happy to report my real-life success story to you! Thank you!.

John Plunkett
President, Triple Crown Homes
Perspectives was hired to discuss conflict resolution with our builders' association group. Through the use of the True Colors Presentation, we gained a better understanding of what drives the different personalities, and how we can each better handle conflict in the future. In addition, we all learned a tremendous amount about ourselves. The discussions were very interactive and lively. Jamie did a wonderful job with this presentation!  Thank you for making this happen for us!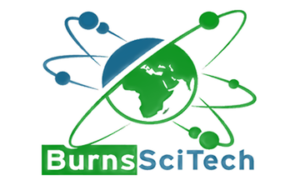 Dr. J.McGhee
Principal, Burns Charter School
Today my staff learned more about themselves and each other. We really enjoyed this experience.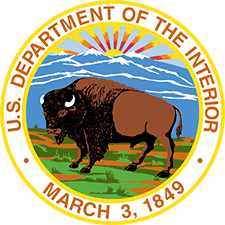 Director
U.S Department Of Interior
Thanks so much for your great work this week.  I am in awe of your ability to open our eyes to new ways to think about how we relate with each other and with ourselves.  You got us through a tough conversation yesterday to a place of real progress today.  There's no way we would be where we are without your amazing help.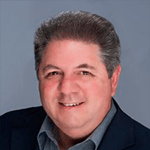 Mark Goldstein
President, Christian Chamber of CFL
Karen Pelot spoke at the Central Florida Christian Chamber Relationship-Building Lunch on the topic, "Three Truths About Conflict" and was absolutely fantastic! Her points were clear and she presented tools to help attendees resolve conflict both personally and professionally. I know our audience was engaged because, like me, they were taking a lot of notes. I highly recommend Karen as a speaker for any business group, organization or association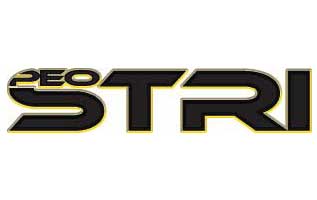 Attorney. U.S. Army PEO-STRI
Today we learned we have more in common than we have differences with regard to feelings and objectives. This will open up communication in our group. Thank you!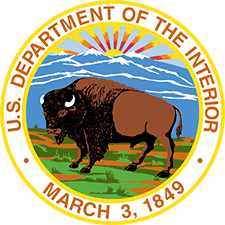 Section Director
U.S. Department of Interior
Bringing us together for this shared understanding and experience was so valuable. The information and exercises were on point, and as a leadership team, I know we are going to be better and do better.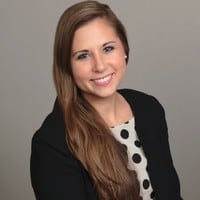 Elizabeth Luzardo
Learning & Development Manager, Wyndham Destinations
Karen Pelot is an enthusiastic and energized speaker. She led our group through exercises on negative and positive mindsets. I left the class with tools I could use instantly, and feeling different than when I entered the classroom that morning.

Chad A. Shimel
ESQUIRE
I have had the pleasure of working with Karen on numerous mediations over the past several years. Each time, I am impressed with her ability to find common ground between the parties involved and structure an agreement that everyone finds suitable. Karen's personality, experience, and expertise combine to make her the most successful mediator I have worked with. I routinely and unequivocally recommend her services to my colleagues.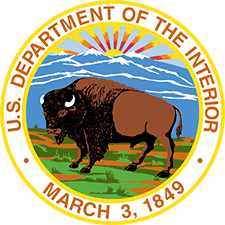 Engineer
U.S. Department of Interior
My 'Ah-ha' moment came during our workshop when you asked 'What do really you want?' I want to be part of the solution, not the problem and I realized I had become part of the problem.  I was ashamed. Thank you for the wake-up.

Cynthia Chambers
Esquire, Law Offices of Jack D. Evans
Ms. Pelot has acted as mediator in numerous cases being litigated by my office and she has been 100% successful in settling them. I have found Ms. Pelot to be knowledgeable and professional. Her ability to deal with difficult personalities and complex litigation has made her an ideal mediator in our cases. I would recommend her highly as a mediator and will be using her in the future whenever possible.

Carrie L. Galbraith
Esquire
Karen Pelot's extensive experience and knowledge help to make her an excellent mediator. Her insight into the strengths and weaknesses of the respective parties' cases enable her to quickly narrow the issues and resolve cases without the expense of trial.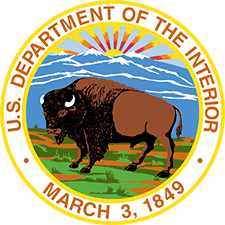 Regional Supervisor
U.S Department Of Interior
In the past nine months, through workshops, facilitation, and coaching, our workgroup has made a 180. We have developed into a collaborative, united, results-driven organization. As you know, that is NOT where we were when you met us. Thank you.
---
Our Clients Include: