All work groups face communication "challenges." Our professional trainers deliver thought-provoking content, which encourages participants to not only consider their part in communication breakdowns, but also teaches them how to be more effective and impactful moving forward.
We believe organizational cultures are strengthened and improved through expanding individual awareness, accountability, and capacity. We also believe work environments only realize lasting improvements when leaders are the champions of change. As leaders, it is incumbent on us to support and model desired behaviors.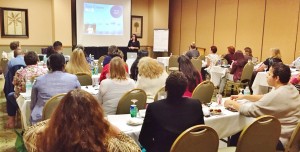 Group training with PERSPECTIVES,LLC is customized to meet the needs of our clients. Through systematic and intentional engagement, we work with you to determine the most impactful training and follow-up. We specifically address  individual and team dynamics, while providing laughs, "aha moments", and real-world tools and application of our concepts. We intend for our participants to leave us with new perspectives, greater awareness, and poised for greater individual and organizational success.
Customizable Group Training Topics: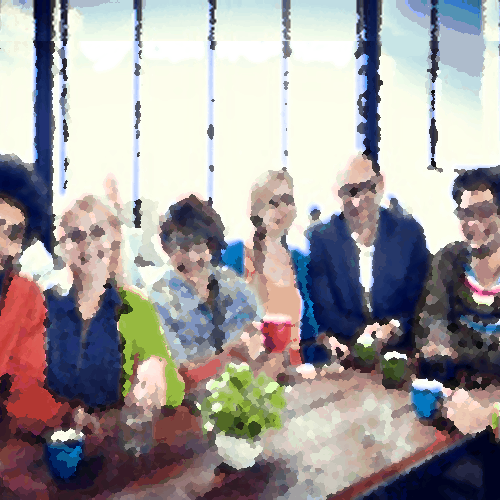 The most fun and immediately impactful personality assessment workshop ever!

Understanding the impact of your mindset and the power of question thinking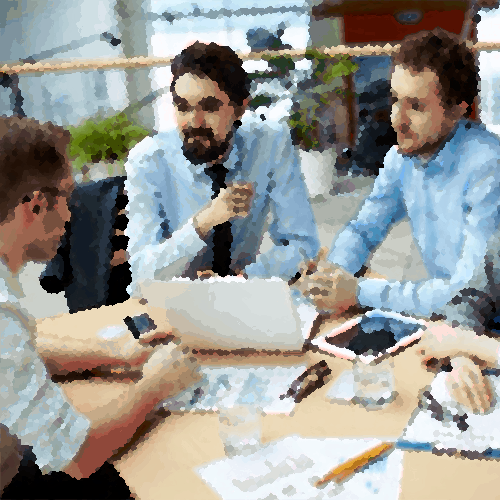 Communicating with Influence and Integrity

Improving the effectiveness of your communication skills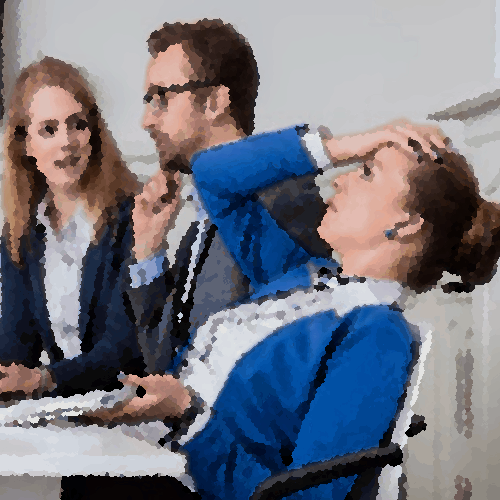 75% of your success depends on it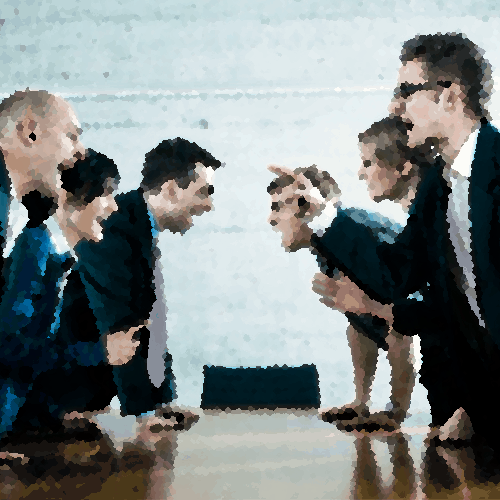 How it starts, how to resolve it, and finding the opportunities within it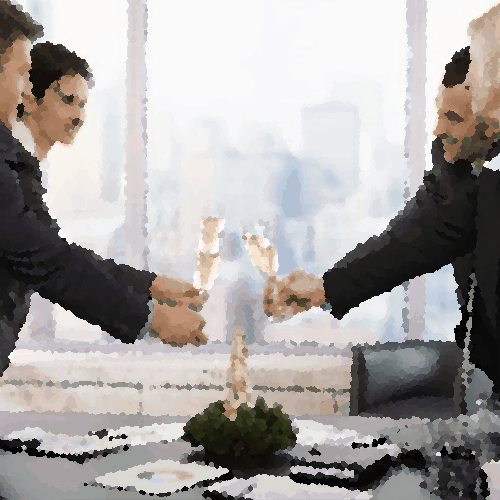 Culture Matters:

How to create a culture of engagement and accountability
Our workshops are engaging, interactive, and sure to illicit positive change.  Applying the concepts and tools we provide will enable you to reduce and resolve conflict; maximize team efficiency and engagement; and instill personal accountability for workplace behaviors and results.
Bonus alert! Everything we teach for success at work will benefit you personally too!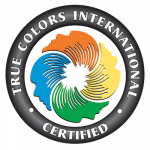 Our True Colors™ personality assessment workshop is one of our most popular and immediately impactful sessions.  True Colors is grounded in a research-based approach to understanding human behavior and motivation. Our International True Colors Association-certified facilitator, Jamie Vega, is one of a team of highly-qualified professionals using the groundbreaking True Colors™ personality assessment.
If you're an HR leader, business owner, or executive in search of opportunities to improve your employee engagement, productivity, and efficiency, call us at 407-926-2451 today for a free consultation.