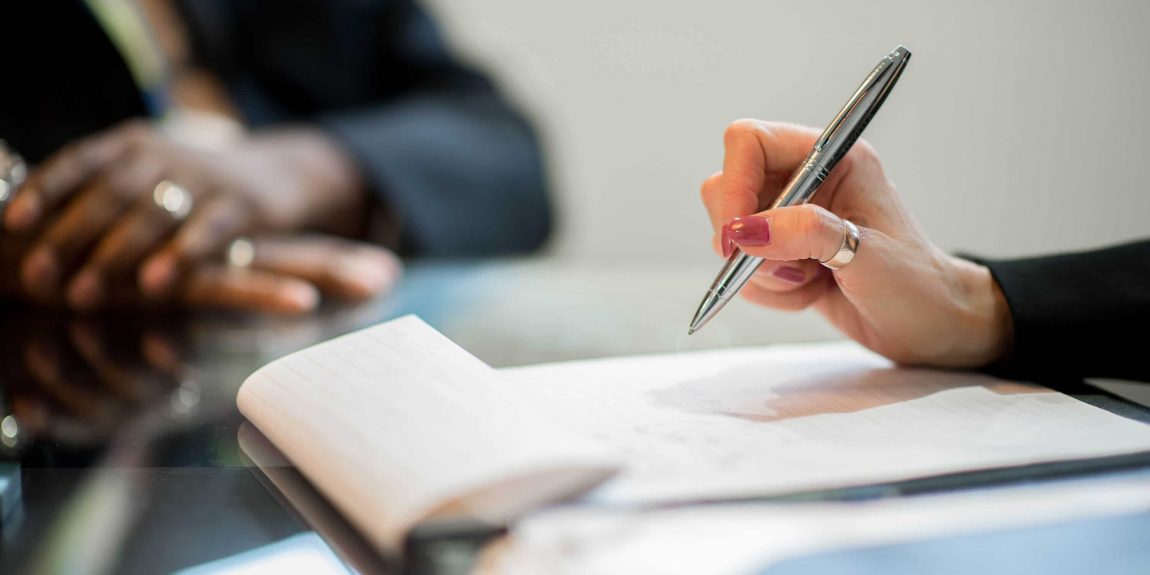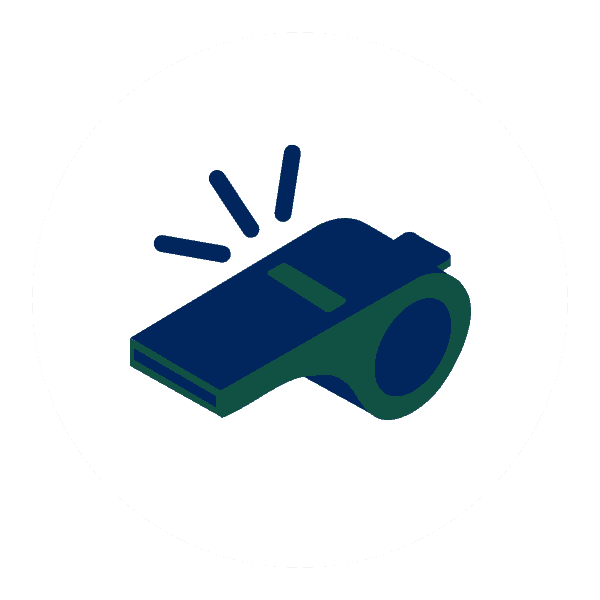 The executive and high-potential leadership Coaches at PERSPECTIVES, LLC serve as confidential, objective partners, helping clients overcome the barriers to realizing their best results and achieving their biggest goals.
Did you know?
A recent study by Metrix Global determined most CEOs believe they and/or their leadership teams need improvement with critical skills like:
Conflict management
Delegation
Effective / influential communication
Planning and prioritizing
Gaining buy-in and creating accountability for initiatives and goals
Thinking organizationally
Developing talent
Working as a team
Achieving individual and organizational goals
Stats from Executives who have worked with coaches:
( Sources: ICF, Metrix Global, HBR, and Forbes)
788% ROI (529% when employee retention, resulting from more effective leadership, is excluded)
96% say they would do it again
86% experience higher productivity
62% report more effective strategic planning and goal setting
61% experience a more balanced life
PERSPECTIVES' experienced ICF certified coaches partner with clients to:
Offer an objective, confidential sounding board and hold-up a reality checking mirror to unconscious bias and beliefs

Recognize potentially harmful behavior patterns, replacing them with

 skills that inspire

Achieve clarity, confidence, and effectiveness, even when topics are challenging, stakes are high. and emotions are hot
Expand organizational thinking and collaborative working relationships
Hold themselves and their teams accountable with clear expectations, timelines, and goals
Improve perceptions
Facilitate transition into or up
Become a results-focused, people oriented, leader worthy of being followed
If you or someone on your leadership team would benefit from any of the below, Executive / High-Potential  Coaching is for you:
Increased influence up, down, and sideways

Greater self awareness and management
Proficiency and success with different personality types, communication, and work styles
Improved work / life balance
Reduced stress
Organizational alignment with mission, vision, strategy and goals
Conflict resolution and management
Success with transition / change
Goal achievement
We know sustained  and upwardly mobile success requires a healthy culture, and a healthy culture requires leaders "who walk the talk" up, down, and sideways. The PERSPECTIVES, LLC coaches help clients increase their emotional intelligence, find the time to be strategic thinkers, and influence results with great communication.
Don't wait any longer, it's time to achieve your goals!