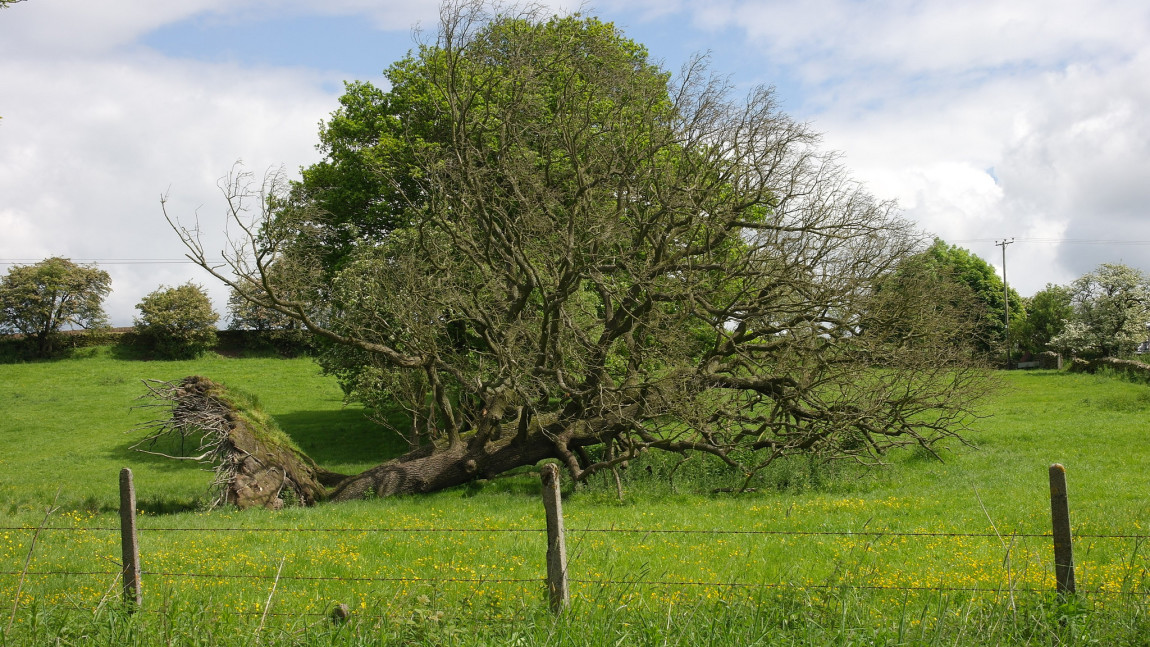 Your leader's primary role is to be the strong base for your success support system, right?  I mean, the very definition of a leader is to engage and inspire, while achieving organizational goals through the efforts of the team.  So,what happens to you and your teammates when you have a disengaged boss? In my experience,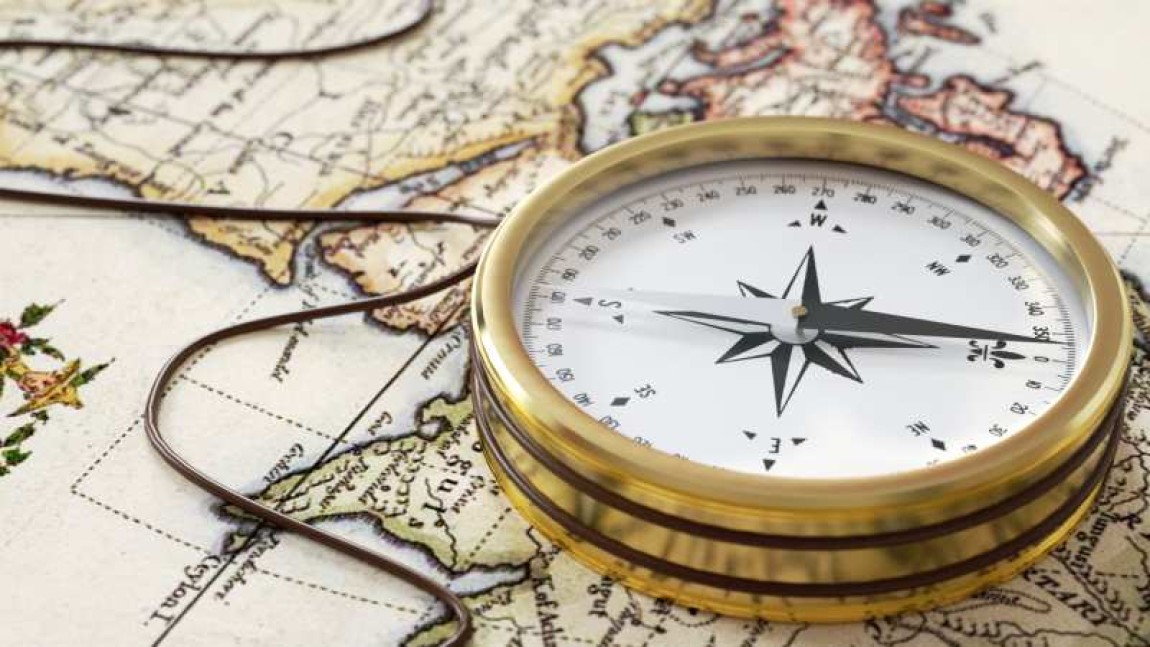 Have you ever experienced that nagging feeling, when you know something is wrong, but you don't know what or why?  I usually feel it in my chest first, then in my stomach. Some call it intuition.  It might be easy to figure out, when something specific happened and you know it isn't resolved – at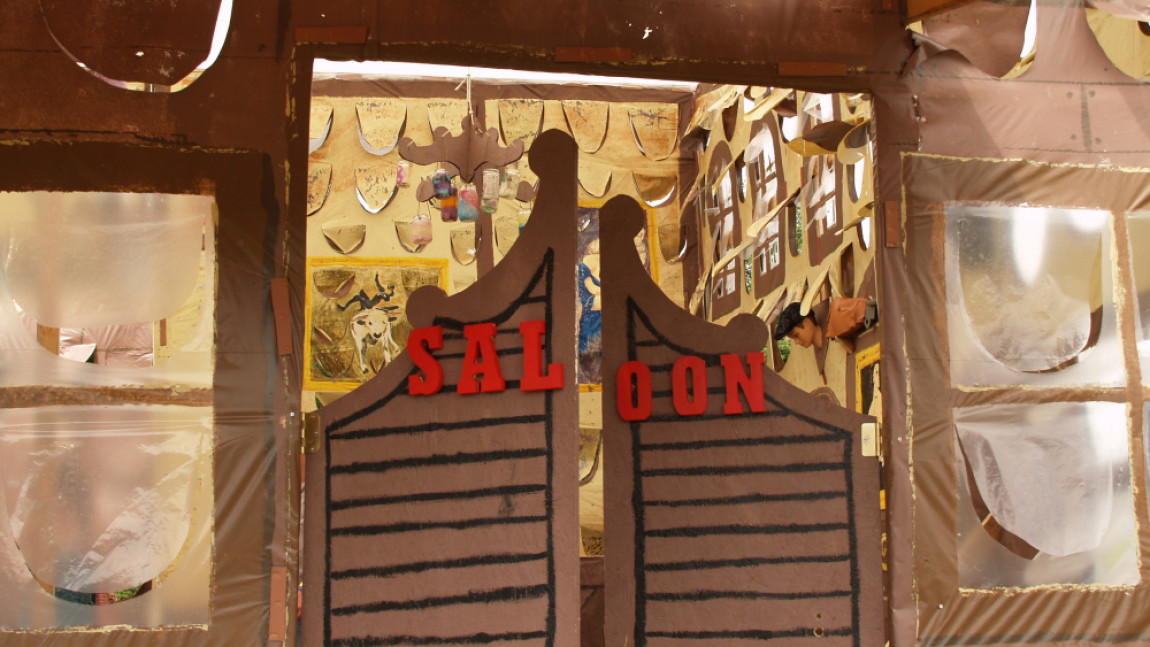 OK, so it wasn't really a bar. It was a nice meeting room, but it felt a lot like a bar-room-brawl.  There was finger pointing, turf battling, name calling, accusation throwing, "I dare you to cross this line" taunting, yelling, and even tears. It was two executives and a workplace mediator, spending a day together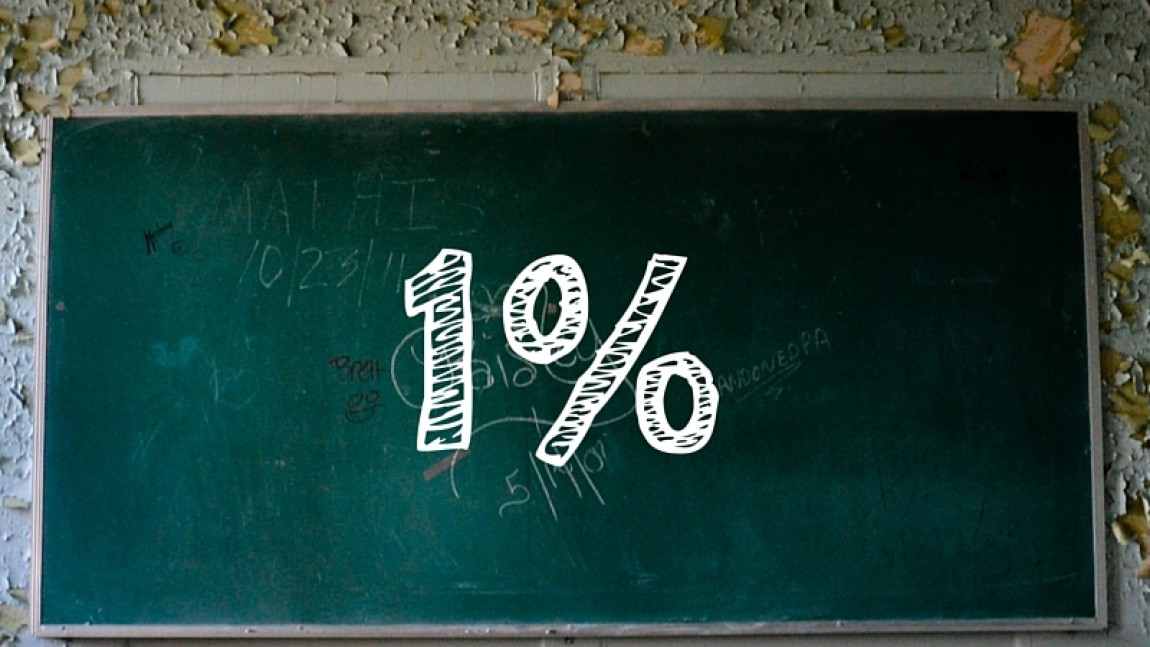 Over the years, I have noticed leaders – whether just stepping into their roles or seasoned veterans- tend to identify themselves as results focused or people focused. However, what I have learned, witnessed, and experienced, is that to be a great leader one must possess a balance of both results focused and people focused leadership skills.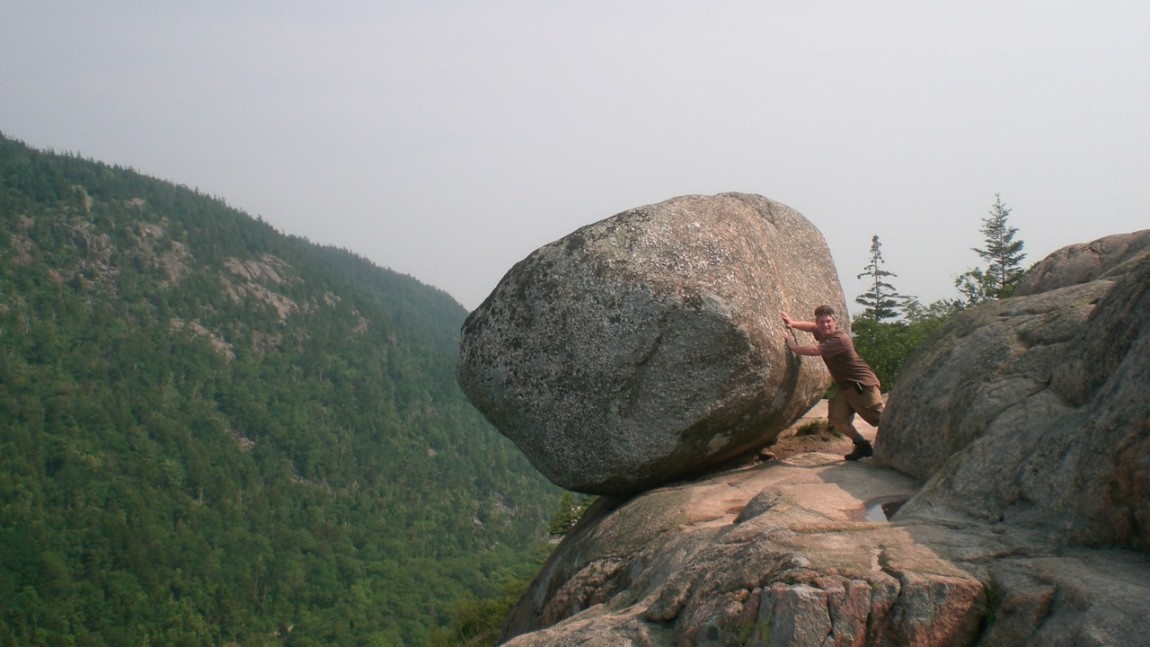 Leadership challenge? Nah, It's great to be a leader – easy in fact! Presiding over your kingdom, all your peeps utilizing their strengths effectively; everyone getting along and collaborating for the best possible outcomes; goals being met ahead of schedule; creative ideas flowing; and all the key stakeholders as happy as they can be. Yep,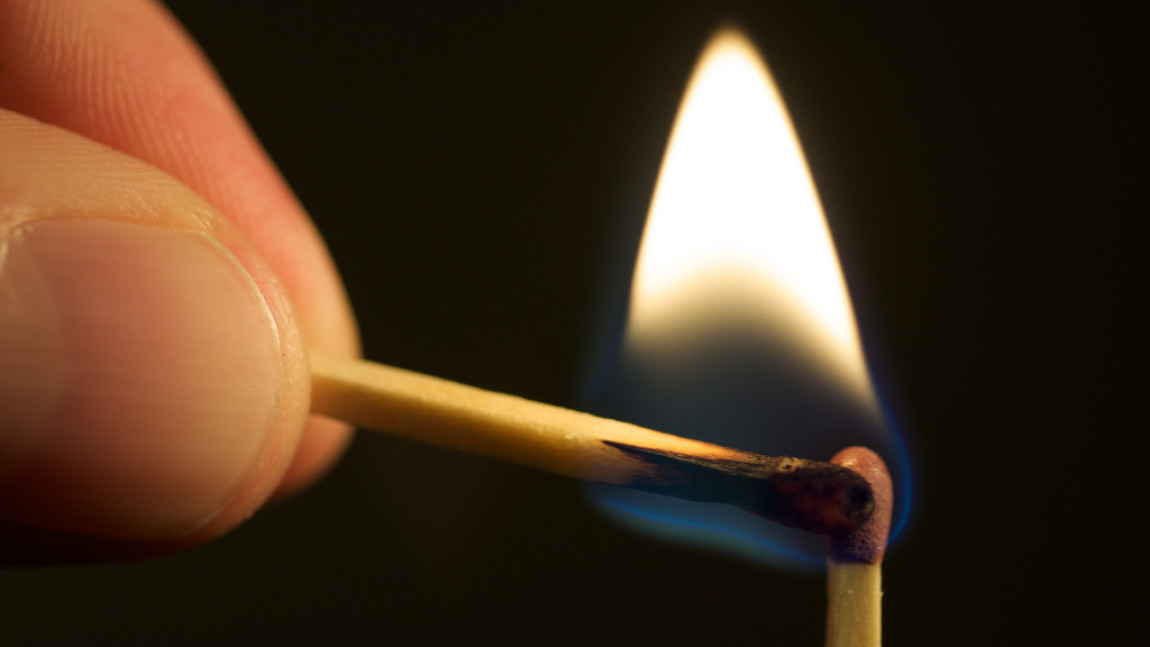 You've heard the saying "you get what you give" right? Have you experienced the power of putting it into practice at work? Here's one example of how we help clients turn around challenging workplace relationships:  Recently I was coaching one of my most favorite clients – all of my clients are my favorite, of course, but this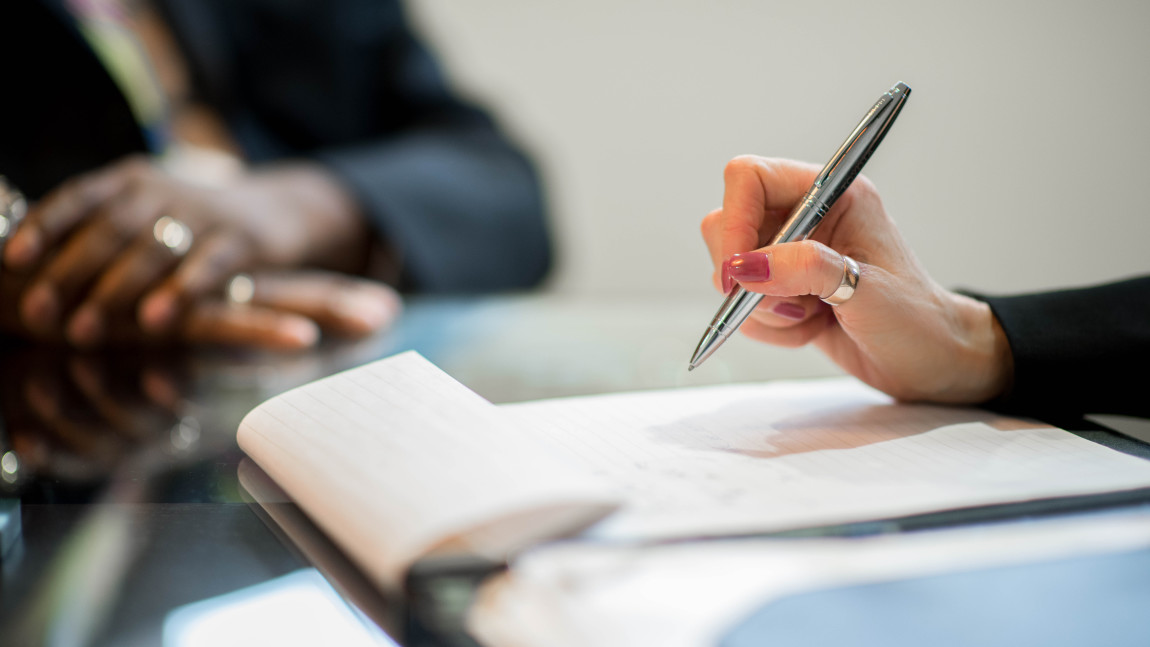 Did you know the use of proactive mediation in the workplace can effectively decrease the costly effects of lingering conflict, and in turn increase morale, productivity and overall organizational success? Historically, organizations have waited until workplace conflict turns into the worst-case scenario – EEO complaints and litigation – before seeking resolution through professional mediation services.
You can login using your social profile