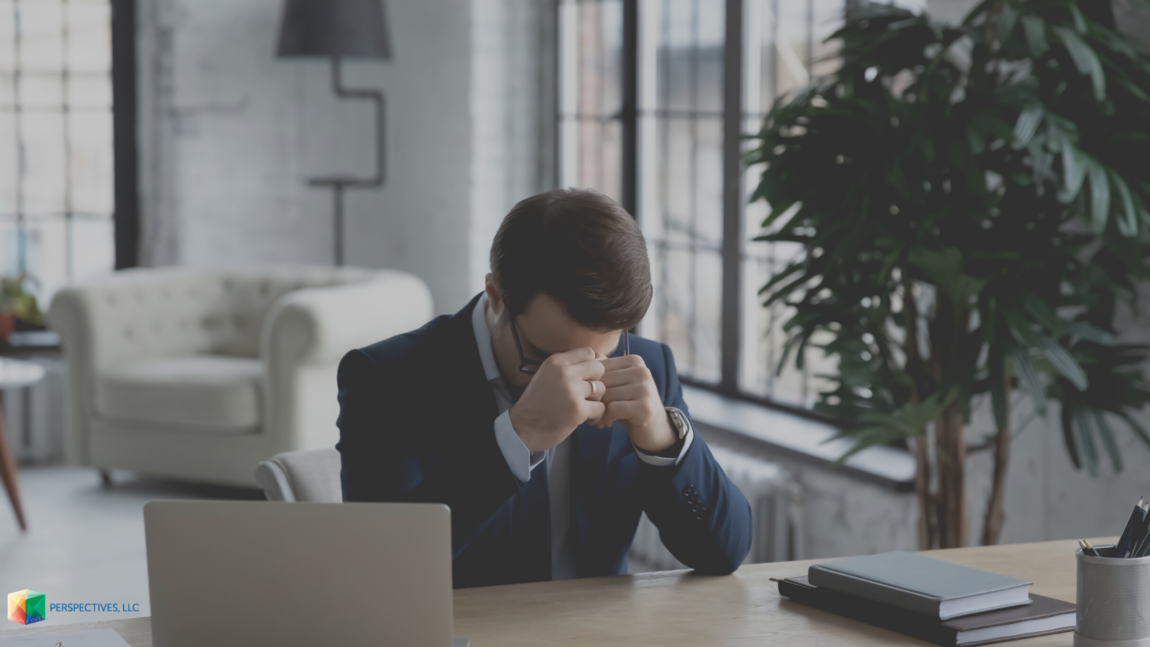 Nine months after joining the company, this young woman was promoted. (Yay!) She was also exhausted, frustrated, and disillusioned. Sadly, in less than a year, she lost confidence and trust in the management she once admired. Despite the promotion, she was looking for another job.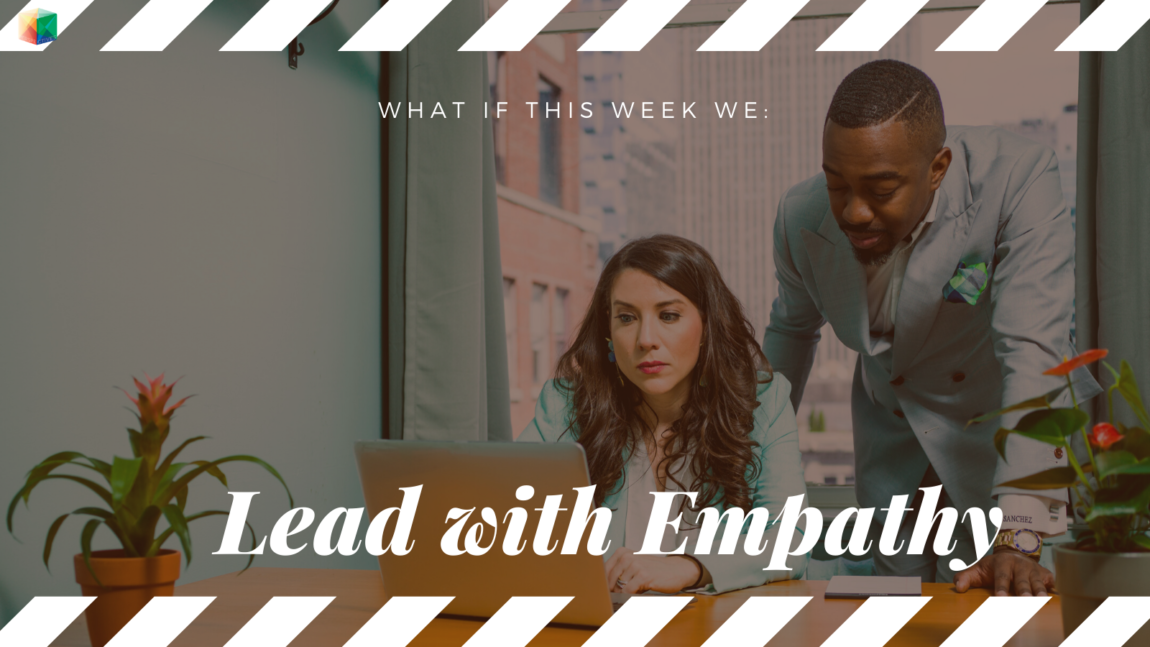 Applications of empathy has been on my mind this week…Have you ever argued about the details of a project or situation, only to eventually realize you were missing the big picture? It's easy to do. In fact, just last week I watched a distinguished group of leaders go through cycles of "not seeing the forest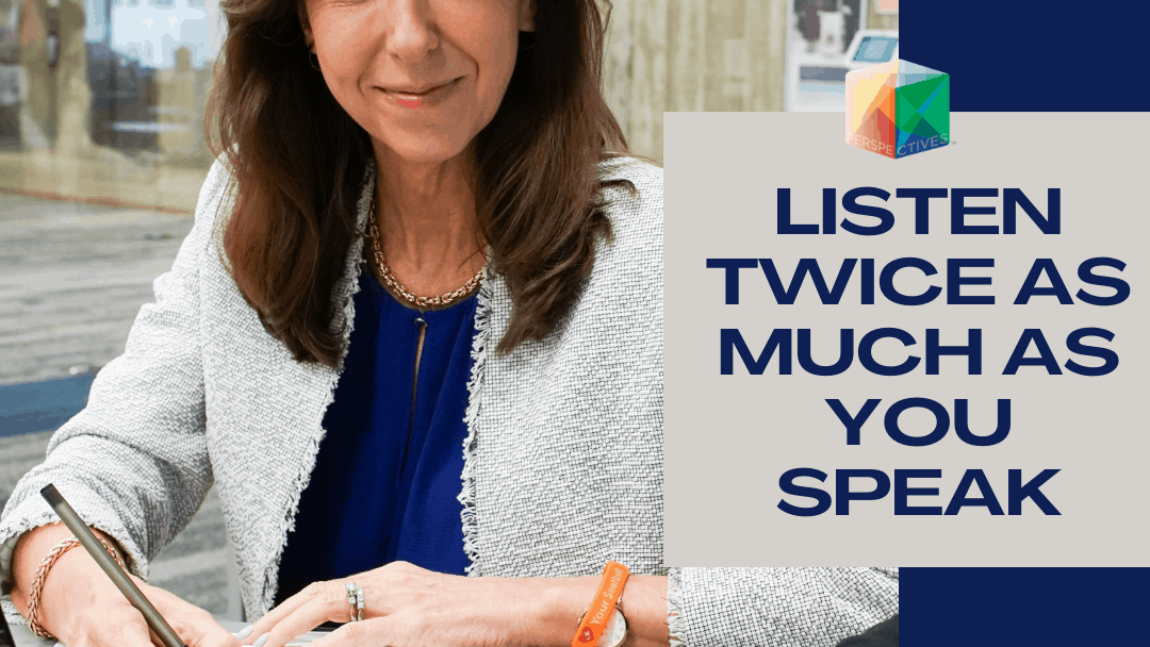 Ever been on a call with someone and realize they were only halfway listening? It happened to me this week in a virtual coaching session. I could hear my client typing away. His responses were delayed and hedgy, and his tone told me his attention was elsewhere. Candidly, I felt irritated, disrespected, and like I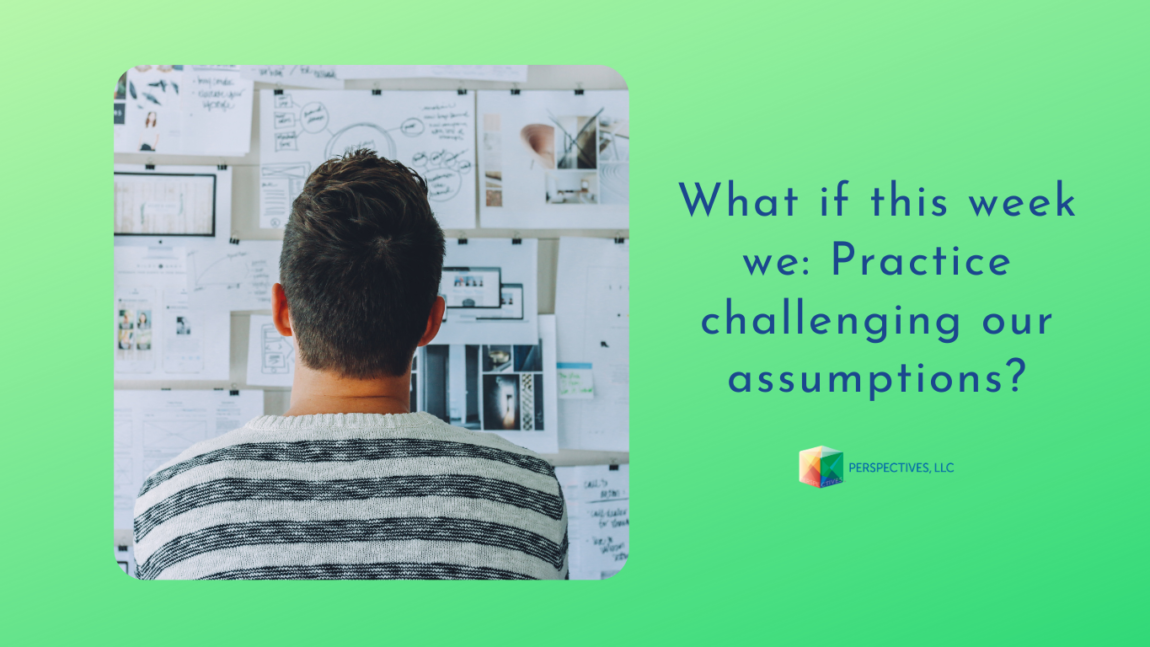 There is no doubt about it – in the absence of facts, humans make assumptions. What's more, we assume the negative more often than not. Have you ever convinced yourself someone did something for a particular reason, only to find out you were completely wrong? I know I have. I remember the time I assumed a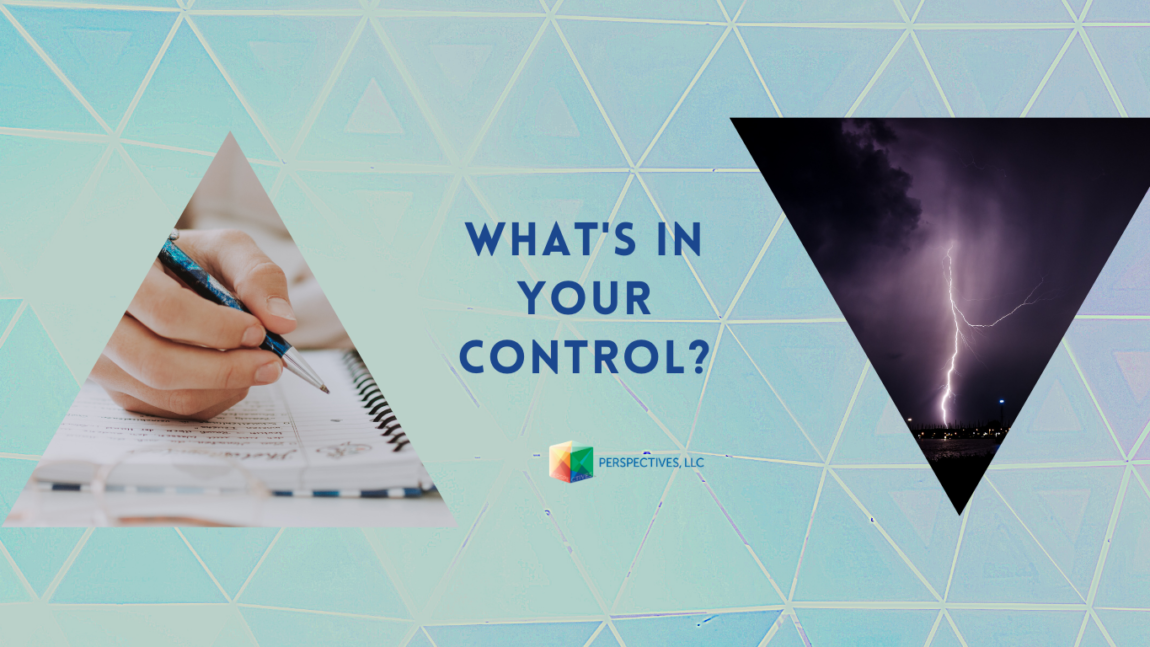 How often do you ask yourself "what's within my control?" If you find yourself frustrated and stressed-out often, you might want to start asking yourself that question more routinely. As humans (and you can multiply this for leader-humans), we tend to spend a whole lot of time and energy focused on things beyond our control.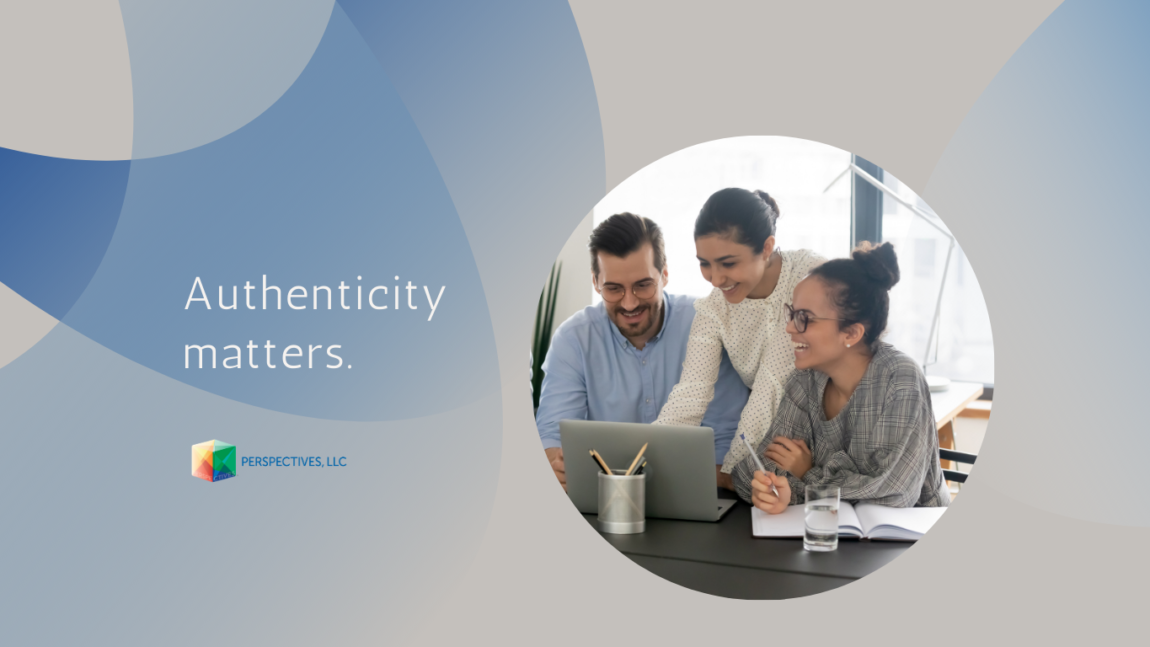 Authentic leadership. What does it really mean and why should you, as a business leader, care? Let's start literally: According to my Webster's dictionary, 'authentic' means genuine, credible, real. My favorite applicable definition of 'leadership' is guiding by influence. Put them together and we get guiding with genuine, credible, real, influence. These days we are bombarded by falsehoods, half-truths,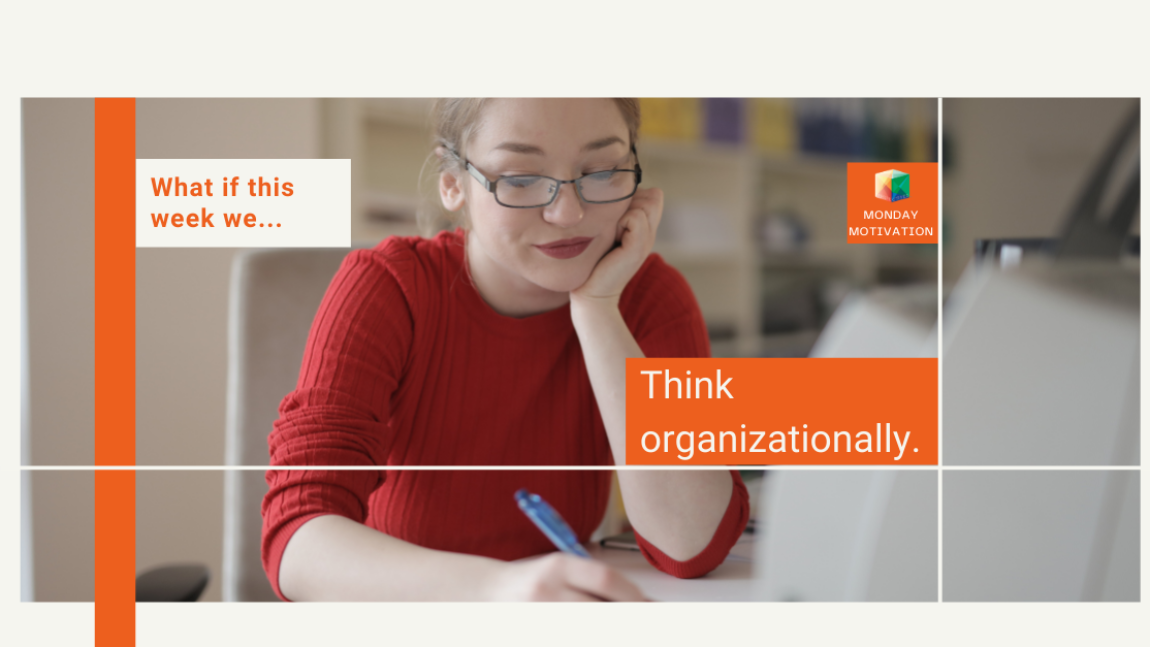 "My leaders don't get it. We are missing opportunities because of their lack of organizational thinking and silos." This is one of the most common frustrations of my executive clients. Working in silos with territorial battles are strategic goal derailers. Sure, an individual here and there will further their own career (for a minute) through
You can login using your social profile