The Perspectives MISSION is to resolve workplace conflict, create world-class communication, and develop highly effective leaders worldwide.
OUR CORE VALUES:
Live what we teach
Communicate with kindness, clarity, and integrity
Learn continuously
OUR PLEDGE is to clearly understand our clients' needs and deliver services that exceed their expectations!
COMMUNICATE, COLLABORATE, COMMIT, SUCCEED!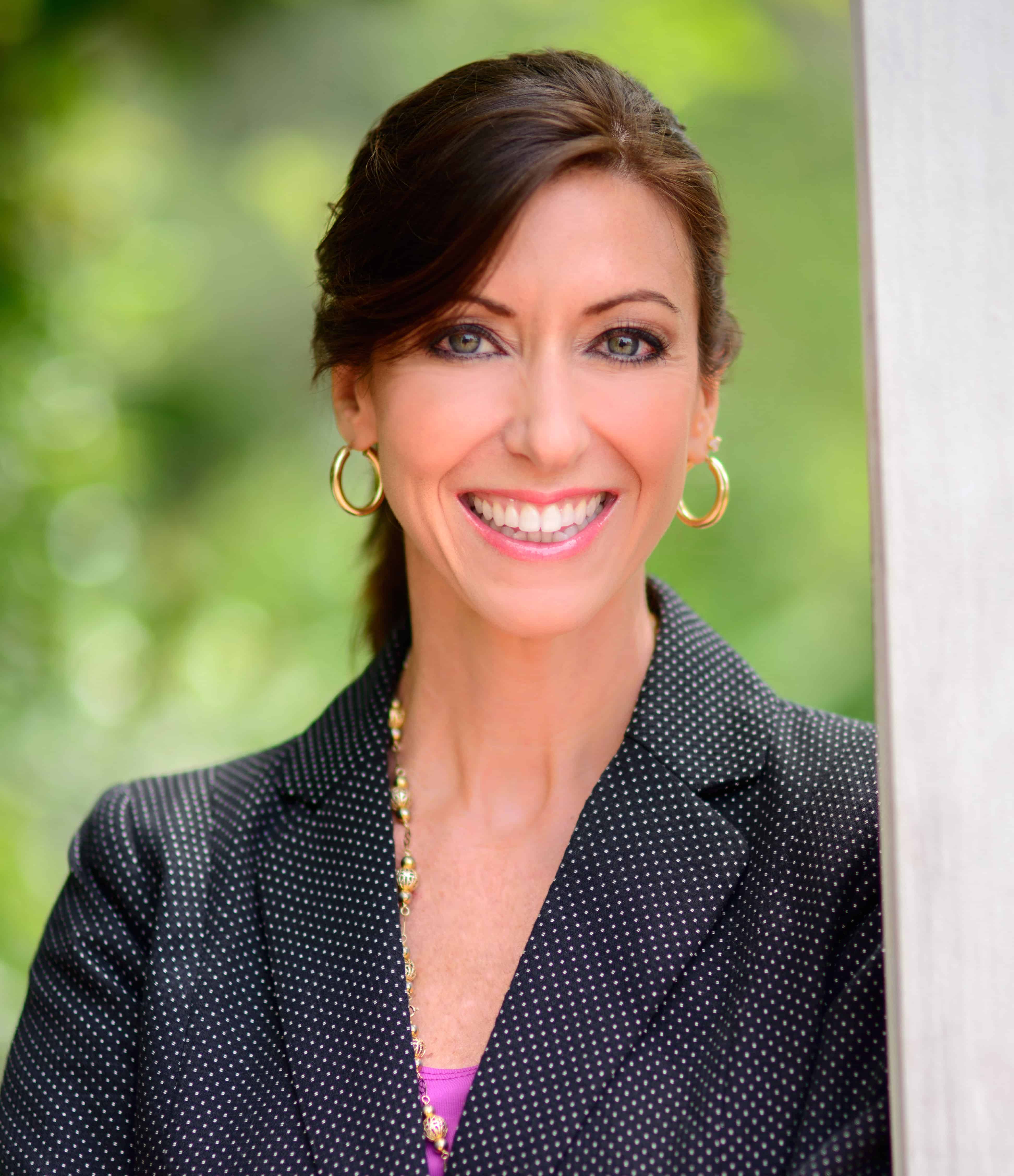 Karen Pelot is the founder and lead practitioner at Perspectives, where she serves as a mediator, facilitator, coach, speaker, and group trainer. Karen became a full-time mediator in 2007, the same year she opened Karen Pelot Mediations, LLC, following a very successful 15+ year career in corporate leadership with three Fortune 100 companies. She holds an MBA and an MDR, and is certified by the Supreme Court of Florida for circuit civil mediation. Karen also holds a master certification in executive and organizational coaching, and is accredited by the ICF. 
Karen's clients include multiple branches of the U.S. Department of Interior, The U.S. Navy, AAA Insurance, Florida State University EMHS, The Gehring Group, IMSA, Allstate Insurance Company, AMICA Insurance Company, and the Florida Coalition Against Domestic Violence. Click here for Karen's complete bio.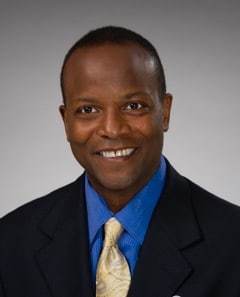 Harold is an ICF certified coach, and organizational development specialist.  He began his professional career as an engineer more than 20 years ago, and his role naturally gravitated into internal organizational development.

 

Prior to branching out as an external consultant, he served as the Organizational Development Manager for Walt Disney World. Harold's extensive areas of expertise include change management, cultural design, diversity and inclusion initiatives, organizational assessment, strategic and system thinking, and leadership coaching. Harold holds an MBA, as well as certifications
from SHRM in Professional Human Resources
and Columbia University
 in
Principles & Practices of Organization Development. He teaches at Gestalt Institute of Cleveland and in the International Organization and System Development program. Click
here
for Harold's complete bio.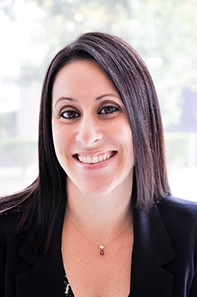 Since 2007, Jamie has served as a certified facilitator of the True Colors™ personality assessment, a role that she is passionate about at Perspectives. She's been immersed in the fields of psychology and communication since the year 2000, and has served as a professor and department leader in higher education since 2006. Jamie received her B.A. in Advertising/Public Relations and Psychology and her M.A. in Communications, both from UCF, 
with a focus on interpersonal communication
. She is an active member of the International True Colors Association, Association for Talent Development, The GOOD Network, and the International Society for Performance Improvement. Click
here
for Jamie's complete bio.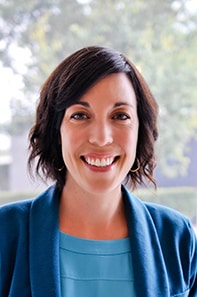 Kelsey Visser is Perspectives' Director of Emotional Intelligence.  One of Kelsey's specialties is developing customized workshops and training programs. In addition to facilitating workshops and conflict resolution with Perspectives, Kelsey teaches at Full Sail University in the Social Science department, she is a conflict resolution consultant, and Florida Supreme Court Certified County Court Mediator. Kelsey's early work focused on conflict resolution education, violence prevention, and the development of peace infrastructure in Washington, D.C., where she received her M.A. in International Peace and Conflict Resolution from American University. Kelsey is also a graduate of FSU, with a B.A. in International Affairs. Click
here
for Kelsey's complete bio.

Social Media Marketing Manager. Alisa graduated from Florida State University in 2015, with a B.S. in Business/Marketing. She developed, maintains, and is the creative artist behind all of our social media sites! Alisa is also currently working on her Master's degree in Business Training and Interpersonal Communications, at the University of Central Florida.