The PERSPECTIVES mission is to help organizational leaders achieve extraordinary outcomes.
Our Core Values
Live what we teach
We meet each client where they are, then develop a mutual understanding for where they want to be. Through demonstrated emotional intelligence and a deep understanding of personalities and conflict, our clients become our partners – rooted in trust and integrity – in developing fresh perspectives, establishing plans, and supporting forward looking performance.
Communicate with kindness, clarity, and integrity
We believe the shortest path to the end goal is a direct one. As such, we will tell you what you need to hear – which may be different from what you want to hear – but we'll do it in a way you can not only hear it, but also ponder it, consider it, and take impactful action because of it.
Seek Diversity
We know inclusion, equity, diversity, and accountability enable unprecedented creativity, decision making, and results. It's why we seek-out different perspectives and collaborate intensely internally, as an essential and systematic method of operation.
Communicate, Collaborate, Commit, Succeed!
OUR PLEDGE is to clearly understand our clients' needs and deliver services that exceed their expectations!
Perspectives' leadership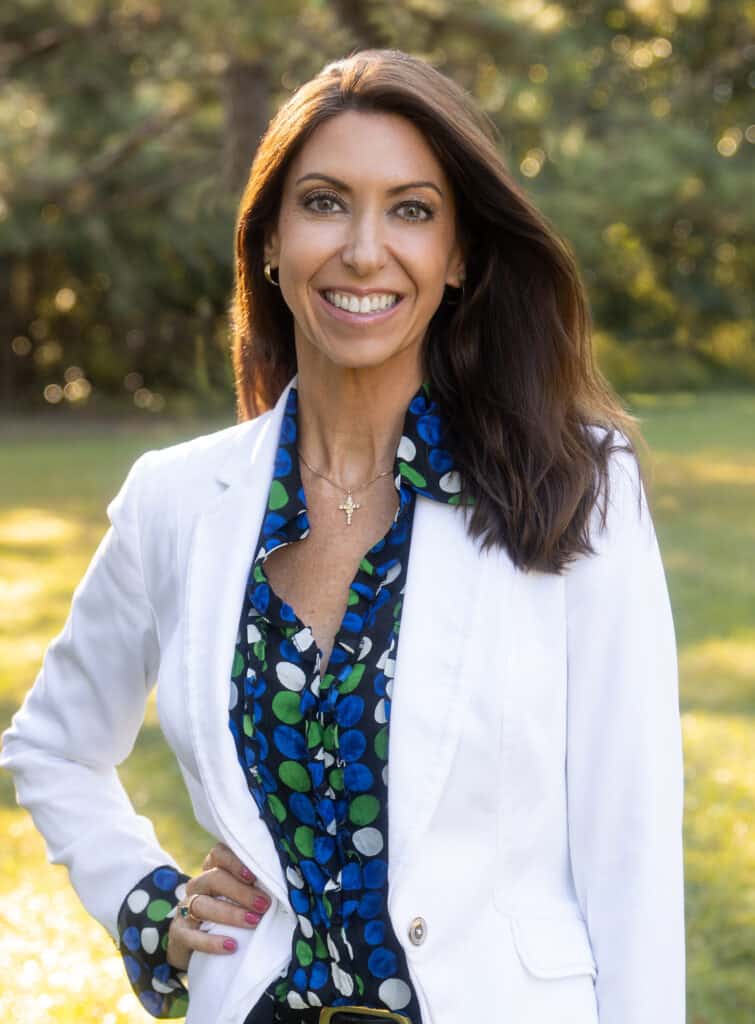 Karen Pelot
Karen Pelot founded PERSPECTIVES in 2007 and serves as its CEO and lead practitioner. Karen specializes in partnering with executives and high-potential leaders to eliminate the gaps between vision and strategic, goal-achieving execution. Whether coaching, facilitating strategic planning, mediating, or speaking, empowering clients to remove the barriers to achieving individual and organizational goals is her professional passion.
Karen is a Florida Supreme Court certified mediator, holds a Master's Certification in executive and organizational coaching, and is credentialed by the International Coaching Federation. She holds master's degrees in business administration and dispute resolution. Prior to founding PERSPECTIVES, Karen served as a senior corporate leader with three Fortune 100 companies in the financial services industry, where she developed and led Special Investigation Organizations. Her leadership success and in-depth understanding of human behaviors, combined with her experience as a professional mediator, have equipped Karen with unique insights and qualifications for objectively assessing individuals and organizations, while partnering with clients to identify and implement solutions to achieve their goals.
Karen currently serves as the president of the board for the Always Wear Your Seatbelt Foundation and on the board of directors for the U.S. Christian Chamber.
Perspectives' experts
PERSPECTIVES has sought diversity in backgrounds and expertise to curate an exceptional panel of highly credentialed experts in the fields of:
Workplace conflict resolution / mediation
Executive and High-Potential Leadership Coaching
Meeting Facilitation
Organizational Development
Strategic Planning and Implementation Facilitation
Speaking and Group Training
The PERSPECTIVES professionals serve as independent contractors, selected by Karen Pelot to best fulfill specific client needs.
Take the first step towards exceptional results!
Call or email us today to schedule your free consultative discussion.